Grocery shopping is one of the biggest monthly expenses you need to worry about. Everybody's got to eat, and you also want to make nutritious meals that will help you (and your family, and your pets) stay healthy.
Luckily, there are plenty of ways to save money on your groceries. Check out our tips to cut your food budget by half!
1. Make a Meal Plan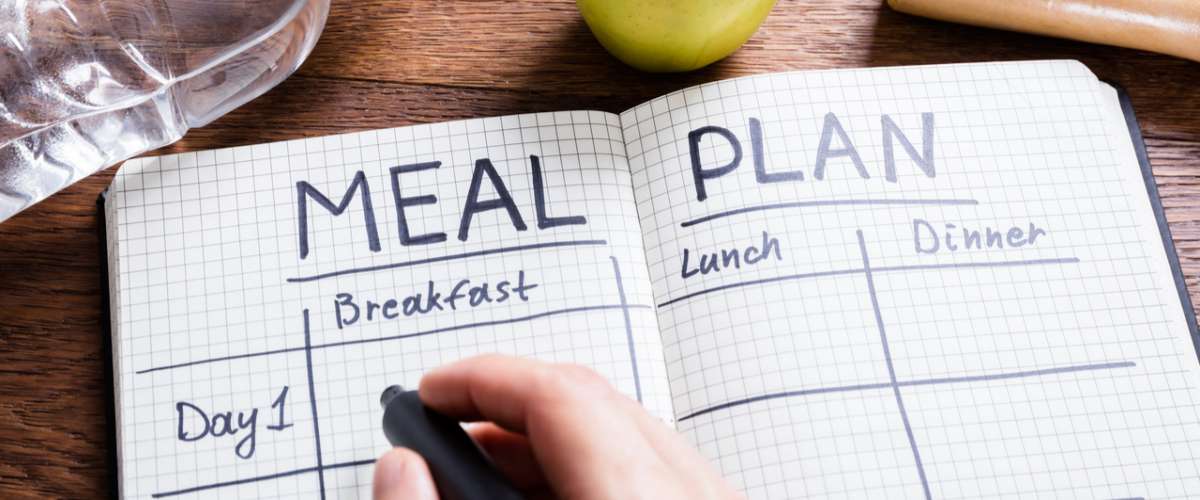 One of the worst feelings in the world is opening the fridge only to see that some of the food you bought has gone bad. This is a total waste of money and is pretty gross, too. To avoid this from happening, make a solid meal plan at the beginning of the week and write down the ingredients that you'll need to make the meals you choose. If you stick to your plan, your groceries will never go to waste and you'll save plenty of money over time.
Continued on NEXT page...