When you're considering new places to live, it's important to find a locale that matches your cost of living requirements and that offers pleasant surroundings and a vibrant lifestyle. After all, you've just hit the freedom jackpot. You'd better make the most of it!
In creating our list of the best places to retire in America, we've considered the essential requirements for a great retirement: cities that offer great weather, a fair cost of living, and high quality of healthcare.
Check out our list of twenty inexpensive places to retire, and see if you can't find something that fits your vision!
1. Scottsdale, Arizona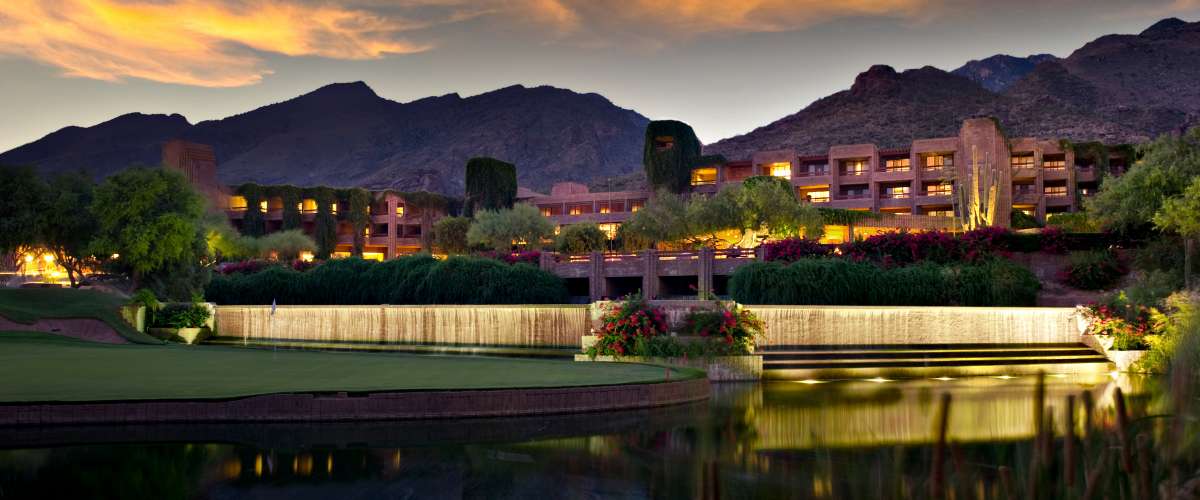 This community of a little more than 200,000 people offers gorgeous warm weather, beautiful parks, and immaculate streets. Its proximity to Phoenix makes it a fantastic place for shopping, restaurants and entertainment. Owing in a large part to the year-round arid weather, Scottsdale and Phoenix are home to world-famous golf courses. Healthcare in Scottsdale is known to be excellent. It should be noted that the Mayo Clinic has one of its three major branches in Scottsdale.
Build your savings and retire early. Compare savings accounts on MoneyWise.
Continued on NEXT page...