Here at MoneyWise, we're fans of saving money. But it's also important to know when to cut the spending and when to plunk down a little more cash to get the proper gadget that will do what you need it to. It's undeniable that the right tool for the job can make life so much easier.
Whether you're looking for a gift for a friend or loved one or you just feel like your own life could use a bit more convenience, we've got just the thing for you. From kitchen tools to unexpected gadgets that will save your butt in an emergency, here are 10 items everyone should own that cost less than $100.
1. A Good Pillow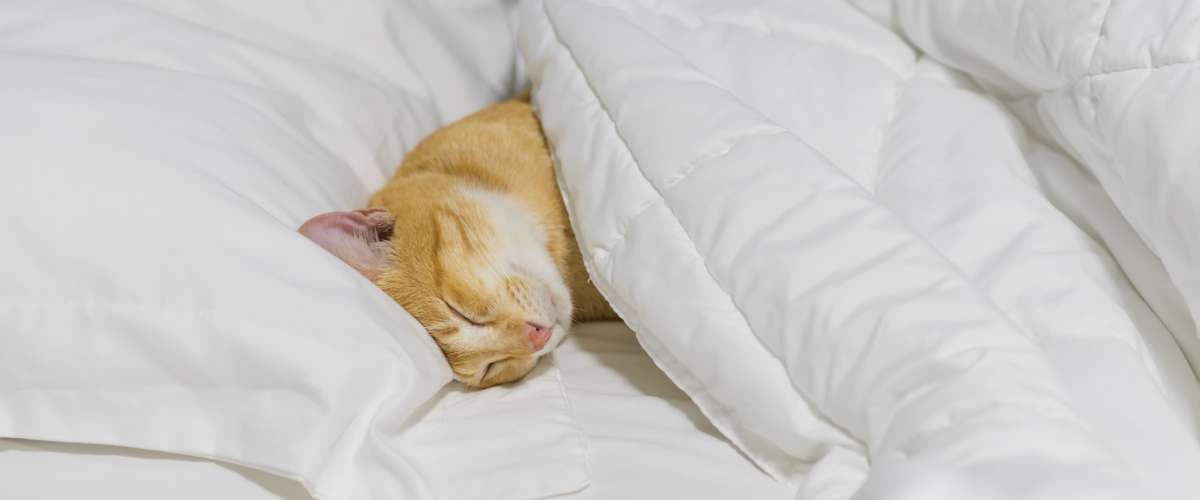 Don't underestimate the power of a good night's sleep. According to WebMD, being well-rested will help you concentrate better during the day, improve your mood, reduce chronic pain, and even boost your sex life!
If you're waking up with neck, back, or shoulder pain, or you find that your eyes are itchy or your nose is stuffy in the morning, your pillow may be to blame. Depending on whether you sleep on your front, back or side, your pillow needs to support your head and respond to your neck position properly in order to keep your spine level. You may even be allergic to your pillow's stuffing material and not realize it.
Spending less than $100 on a high quality, hypo-allergenic pillow that supports your head and neck properly can help you achieve a deeper, more restful sleep. Given that you spend a third of your life in bed, upgrading to a good pillow can literally change your life!
This popular Coop Home Goods Hypoallergenic Memory Foam Pillow is $59.99 and averages 4.5 stars over 13,826 customer reviews at the time of writing.
Continued on NEXT page...