Here at MoneyWise, we are obsessed with helping you make better decisions with your money. Usually that means saving wisely and spending less. Sometimes, though, you just need to treat yourself. After all, what's the point in building wealth if you're too stressed out to enjoy it?
Whether you're looking for a gift for a friend or loved one or you just feel like your own life could use a bit more relaxation, we've got just the thing for you. Here are 10 items every stressed out person should own that cost less than $100.
10. An Essential Oil Diffuser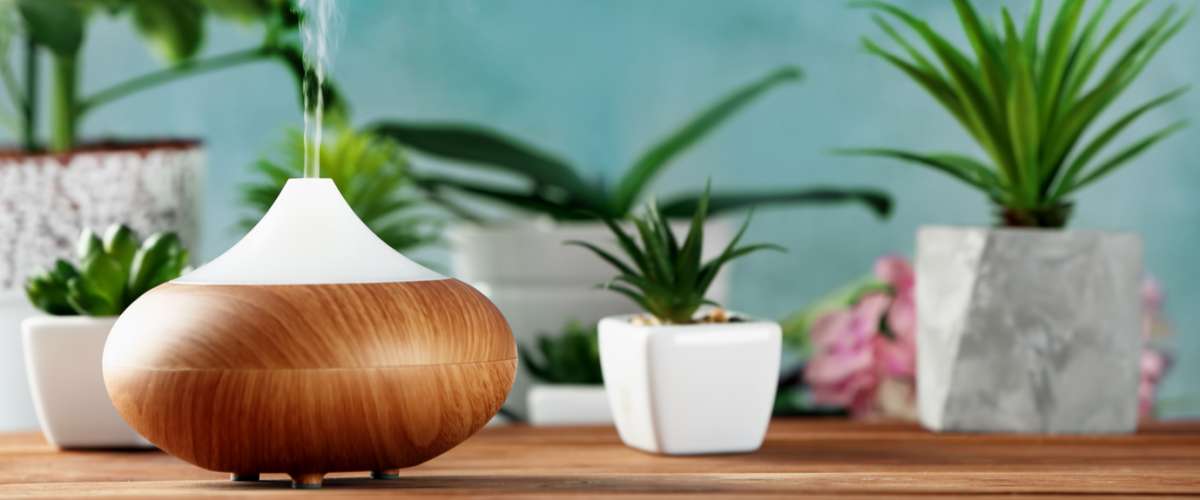 There's no denying the calming effects of a pleasant smell. For some, it's fresh cut grass. For others, it's Nona's home cooked tomato sauce, spaghetti and meatballs. For those of us who don't live with our grandmothers, and hate cutting the lawn, there are essential oil diffusers.
The Internet recommends essential oil blends like lavender, frankincense and orange to relieve stress, but I say it's important to find a scent that takes you to your happy place. You can actually buy fresh cut grass essential oil on Amazon, and basil essential oil smells a lot like grandma's home cooking! What's more, basil oil is supposed to help restore positive energy and is excellent for relieving tension.
If part of your stress stems from your messy home that smells like gym socks and the "dog's" flatulence, essential oils are also great at masking that "unwelcome energy" in your home.
This VicTsing Essential Oil Diffuser averages 4.7 stars across 4,868 customer reviews and is listed for $30.99 at the time of writing.