Places Where You Can Retire for $200K
You can never start planning for your retirement too early!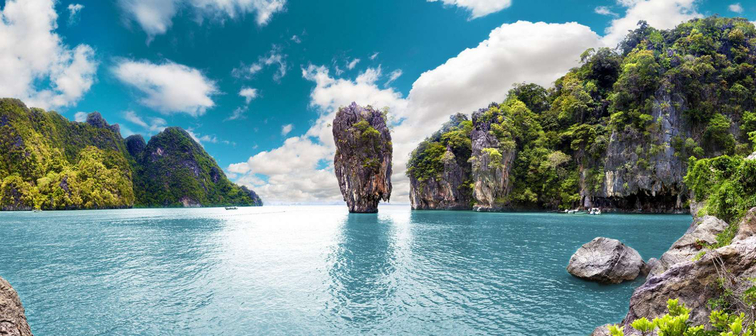 Retirement looks so fun in the movies, doesn't it?
You go on a roadtrip with your son, like in Nebraska, or embark on more exotic trips, a la The Best Exotic Marigold Hotel. When you have a bad day, you become a lovable grumpy old man, and if things get tight, you just stick up banks, like in Going in Style.