30-year fixed-rate mortgages
The interest rate on a 30-year fixed mortgage averaged 5.25% this week, down from 5.3% a week ago, housing finance giant Freddie Mac reported Thursday. This time last year, the 30-year rate averaged just 3%.
"Economic uncertainty is causing mortgage rate volatility," says Sam Khater, Freddie Mac's chief economist.
The Federal Reserve has been raising its benchmark interest rate aggressively to bring down sky-high inflation — and that's leading to higher borrowing costs for consumers.
But some forecasters say mortgage rates might not go much higher. In its latest housing forecast, the Mortgage Bankers Association predicts the 30-year rate will average 5% this year and fall to 4.4% by 2024.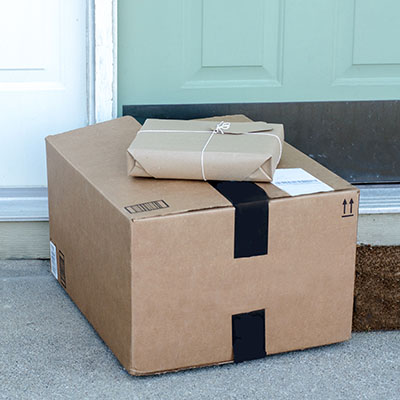 More from MoneyWise
15-year fixed-rate mortgages
The average rate on a 15-year fixed-rate mortgage dipped to 4.43%, down from 4.48% a week ago, Freddie Mac says. A year ago at this time, the 15-year rate averaged 2.29%.
The market is showing signs that it's struggling to absorb the higher rates. Mortgage applications, including those to purchase homes and refinance loans, fell 11% last week, the first decline in three weeks as average borrowing costs hit at a 13-year high, according to an MBA survey.
Many prospective homebuyers have been priced out of the market amid the rally in rates and rising home prices.
"Furthermore, general uncertainty about the near-term economic outlook, as well as recent stock market volatility, may be causing some households to delay their home search," Joel Kan, associate vice president of economic and industry forecasting for the Mortgage Bankers Association, said earlier this week.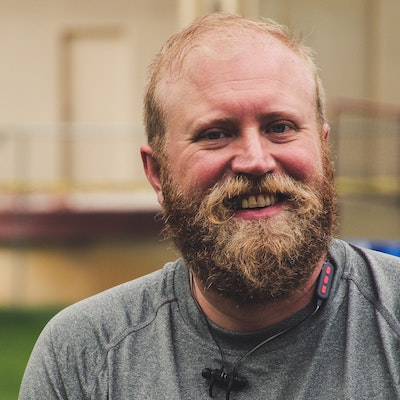 Sign up for Credit Sesame and see everything your credit score can do for you, find the best interest rates, and save more money at every step of the way.
Get Started—100% Free
5-year adjustable-rate mortgages
The five-year adjustable-rate mortgage, commonly known as an ARM, averaged 4.08% this week, up from 3.98% a week ago. Last year at this time, the 5-year ARM averaged 2.59%.
ARMs come with interest rates that are set for a period of time (five years in this example) and then adjust annually over the remaining course of the loan. Compared with longer-term loans, ARMs have lower initial interest rates, but they can go up sharply once the adjustments begin.
More buyers have been considering ARMs as opposed to today's more expensive 30-year loans. It can be a good option for borrowers who don't plan to own their homes for a long time.
ARMs typically adjust in tune with the prime rate. Should rates fall, borrowers could potentially refinance their ARMs into a longer-term loan with a lower rate.
The pandemic housing frenzy is fizzling
As consumers digest higher mortgage rates, the buyer frenzy that defined the pandemic housing market is fizzling, though some areas remain highly competitive.
Sales of existing homes fell 2.4% in April compared with March and sales are down 5.9% year over year, the National Association of Realtors says.
"The market is quite unusual as sales are coming down, but listed homes are still selling swiftly, and home prices are much higher than a year ago," says Lawrence Yun, NAR's chief economist.
Though further declines are expected across many markets, there are plenty of buyers who remain eager.
"We are hearing about fewer multi-bid situations, but they are still taking place frequently for the best properties in the most desirable locations," says Corey Burr, senior vice president at TTR Sotheby's International Realty in Washington, D.C.
Burr says a 5% to 5.25% mortgage rate is still relatively attractive.
"It has not locked that many buyers out of the market," he says.
Get the latest personal finance news sent straight to your inbox with the MoneyWise newsletter.
Sponsored
Here's how to save up to $700/year off your car insurance in minutes
When was the last time you compared car insurance rates? Chances are you're seriously overpaying with your current policy.
It's true. You could be paying way less for the same coverage. All you need to do is look for it.
And if you look through an online marketplace called SmartFinancial you could be getting rates as low as $22 a month — and saving yourself more than $700 a year.
It takes one minute to get quotes from multiple insurers, so you can see all the best rates side-by-side.
So if you haven't checked car insurance rates in a while, see how much you can save with a new policy.