10 ways Warren Buffett's frugal habits can save you money
The uber-wealthy investor buys breakfast at McDonald's and still clips coupons.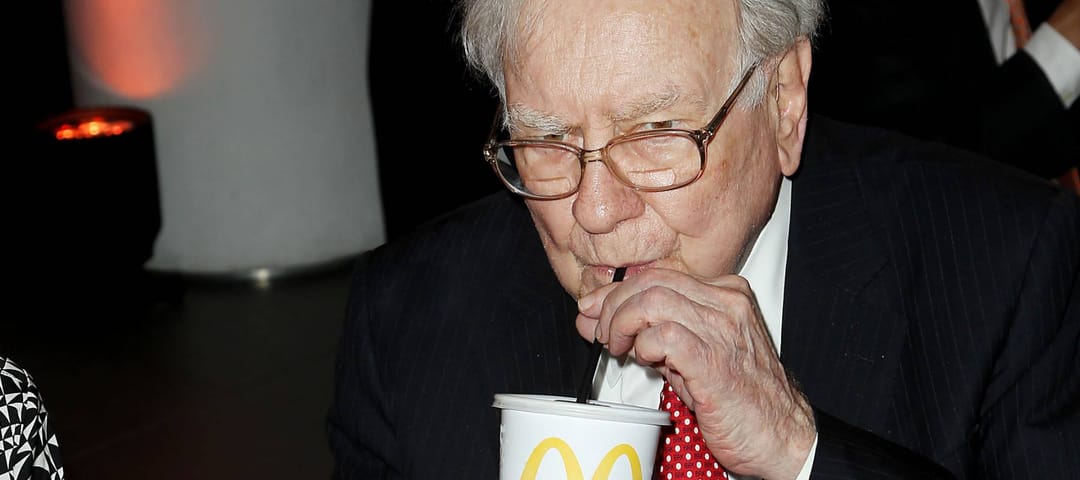 Marion Curtis / Starpix / Shutterstock
He might have billions of dollars to his name, but unlike other celebrities and financial gurus, Warren Buffett prefers to live life simply.
The Oracle of Omaha won't be found living in a mansion in the Hollywood Hills, collecting a fleet of fancy sports cars or dining daily on foie gras and caviar. The investing icon has several tips when it comes to financial discipline, saving and paying off debt — and he practices what he preaches.
On May 1, Buffett and his team addressed investors and an audience of over 28 million during a livestream of Berkshire Hathaway's annual meeting. He spoke on a wide array of economic issues and made headlines when he sounded the alarm on what he called "substantial" inflation.
Buffett is concerned about rising prices but he has some time-tested strategies to help tighten your belt when you need to.
Here are 10 ways Buffett's frugality can help you save and spend wisely.
1. He lives in the same home he bought back in 1958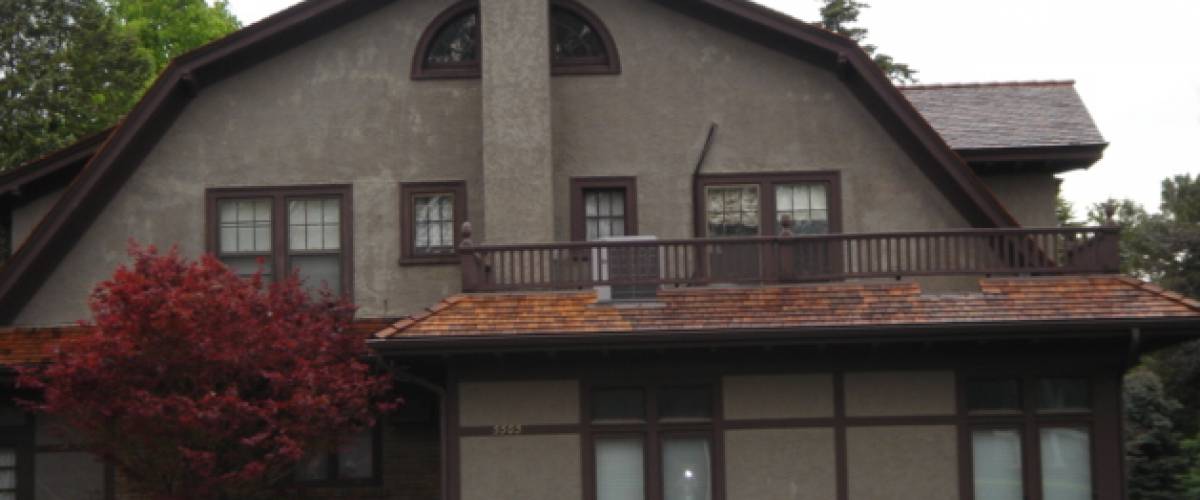 While most billionaires bulk up on expensive real estate, Buffett originally paid $31,500 for his Omaha, Nebraska home — that's around $288,700 in today's dollars — and he's lived there for over 60 years.
His home is by no means tiny, however. The 6,570-square-foot, five-bedroom home has had plenty of renovations and additions over the decades and is worth about $1 million today. It's also protected by fences and security cameras and most likely has a good homeowner's insurance policy as well.
Buffett has no plans to move out, calling it "the third best investment I ever made," in a 2010 letter to Berkshire Hathaway's shareholders.