You're Always Broke? This Is Why, Debt Counselors Say
3. Letting them hit you with late fees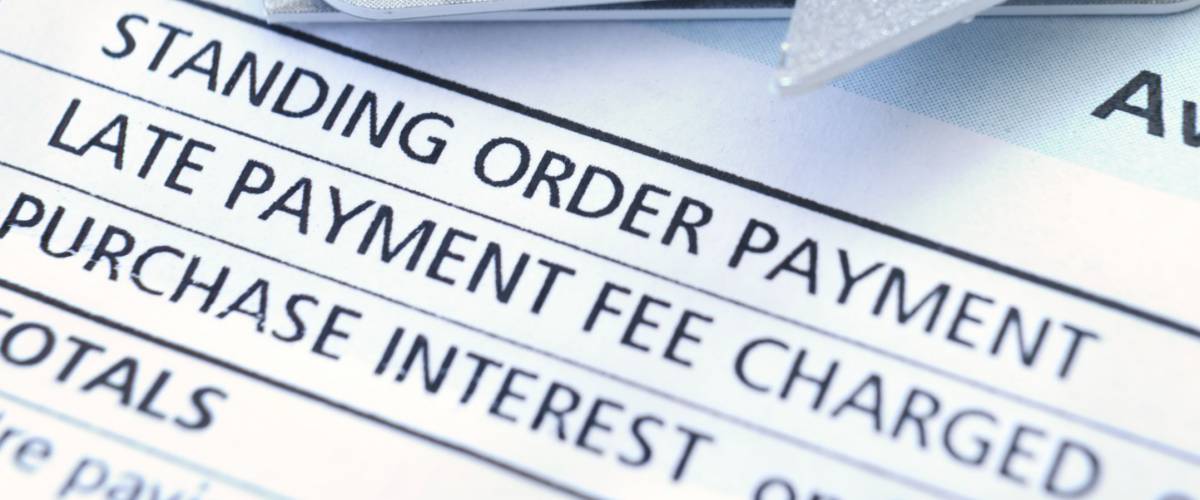 It's expensive to fall into the late fee trap. If you stretch your income past its limit, you will find yourself paying bank overdraft fees, charges for tardy credit card payments and similar penalties that can add up quickly.
Knowing the fees is half the battle; make sure you read the fine print on any monthly subscriptions, loan documents and utility contracts.
Punitive late fees are the last thing you need when you live paycheck to paycheck, but it's not fun to pay them at any level of income. Plan out your spending to avoid any unnecessary fees or penalties.
---