You're Always Broke? This Is Why, Debt Counselors Say
2. Making poor choices in college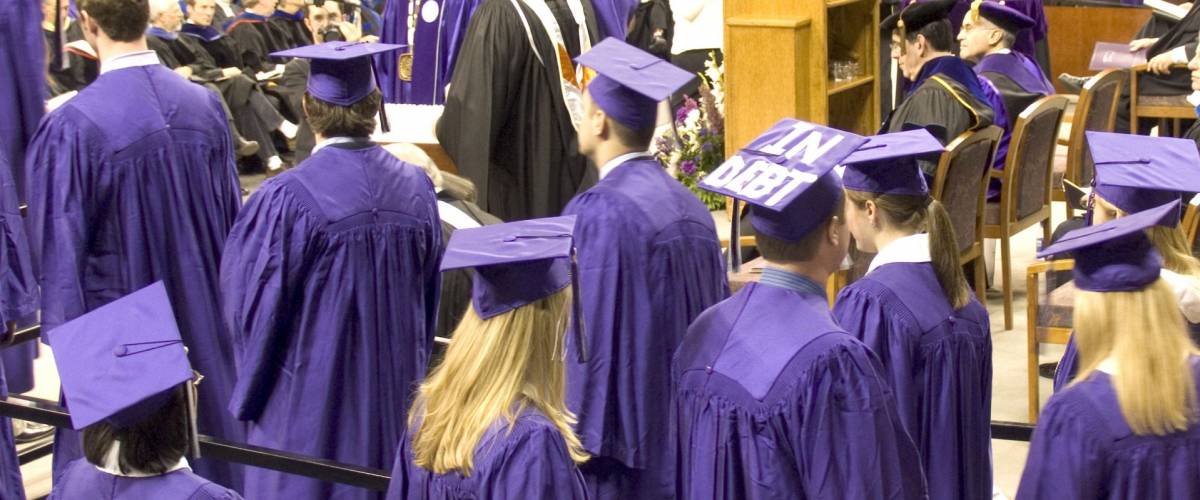 You may think you know your passion, but does it pay? It's worth it for a college student to do a cost-benefit analysis of any career choice before signing up for tens of thousands of dollars in education debt.
Students also shouldn't resort to taking out loans until they've used every penny of grant money that's available. Many Americans forgo government grant money every year, simply because they don't fill out the application forms.
So, be wary of education debt, and choose your degree carefully. Do you even need a degree? Some jobs that pay well don't require one.
---