You're Always Broke? This Is Why, Debt Counselors Say
Here's what got you into that hole -- and how to get out.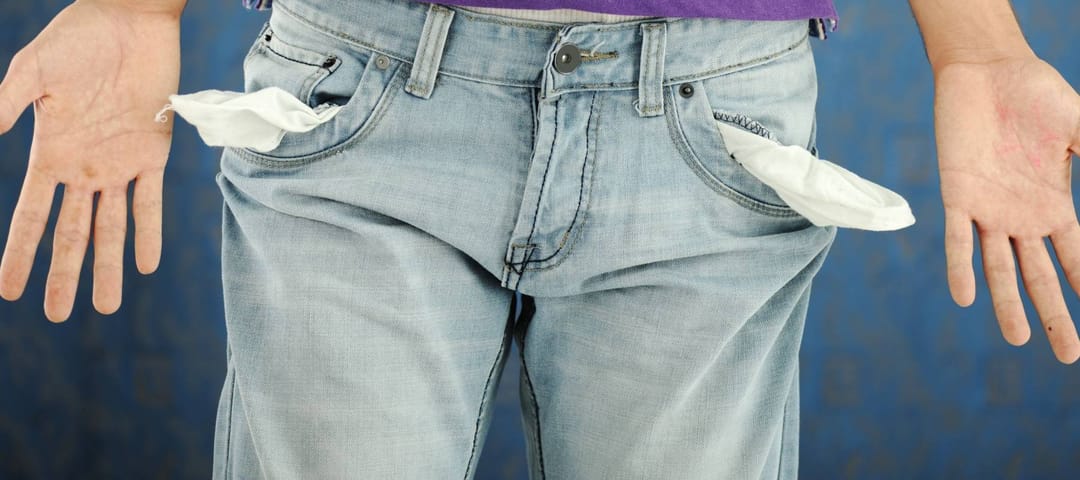 Naypong / Shutterstock
Feeling like you have no money? Nearly 40% of Americans are carrying credit card debt from one month to the next, while 1 in 4 admits they don't pay all of their bills on time.
That information comes from the latest financial literacy survey from the National Foundation for Credit Counseling.
The organization represents thousands of debt counselors, who offer these top nine reasons for that financial hole you're in -- plus some tips for climbing out.
1. Spending more than you make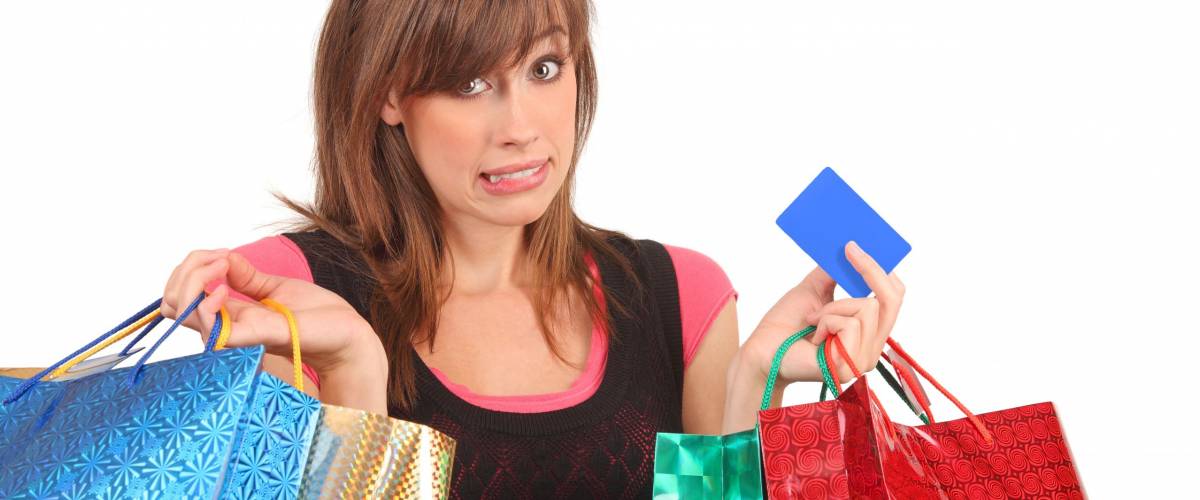 The basic math is hard to ignore. If you spend more than you earn, you need debt to cover the difference. Life gets harder and harder as the debts rack up and more of your hard-earned cash goes to interest payments.
There are smart ways to use debt to get ahead, but many of us fall victim to debt problems, especially young people. The keys to financial success are budgeting, saving and investing. Don't spend more than you earn — save your money.
The only true way to get rich and stay there is saving, investing and spending wisely.