Alarmed about inflation, like Warren Buffett? 8 ways to be ready
Prices are on the rise, but there are ways you can lessen the impact on your wallet.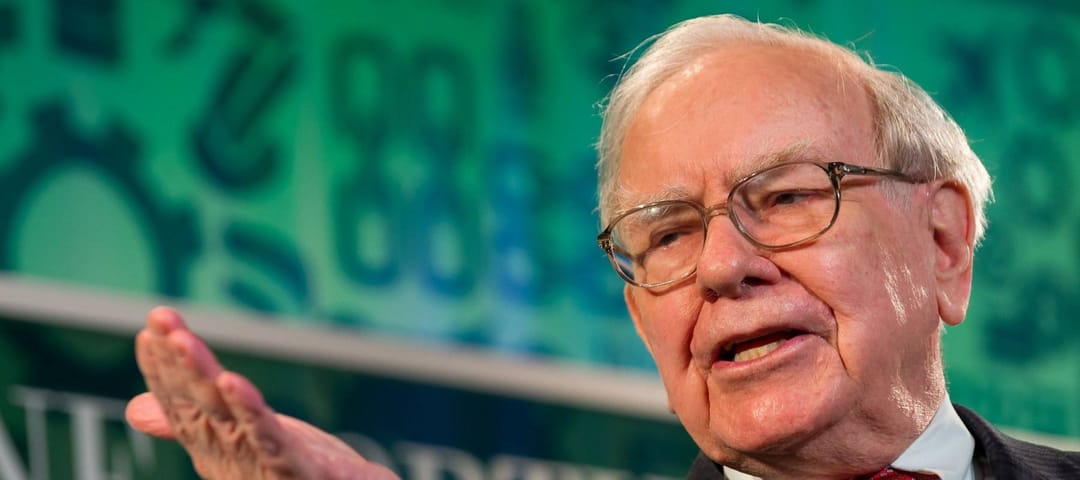 Stuart Isett/Fortune via Flickr
To worry, or not to worry. That is the question — at least as far as inflation is concerned.
After running at an annual rate of 1.4% in January and 1.7% in February, inflation spiked to 2.6% in March, leading some experts, including the Oracle of Omaha himself, to ring the alarm on surging prices.
"We are seeing substantial inflation," Warren Buffett told attendees at last week's annual Berkshire Hathaway shareholder meeting. "We are raising prices. People are raising prices to us, and it's being accepted."
Ordinary Americans are searching for "inflation" online more frequently now than they have in more than a decade, data from Deutsche Bank strategist Jim Reid shows.
Here are eight strategies that can help you worry less about the impact of inflation on your finances — or even help you come out ahead — if inflation takes off.
1. Increase your earning power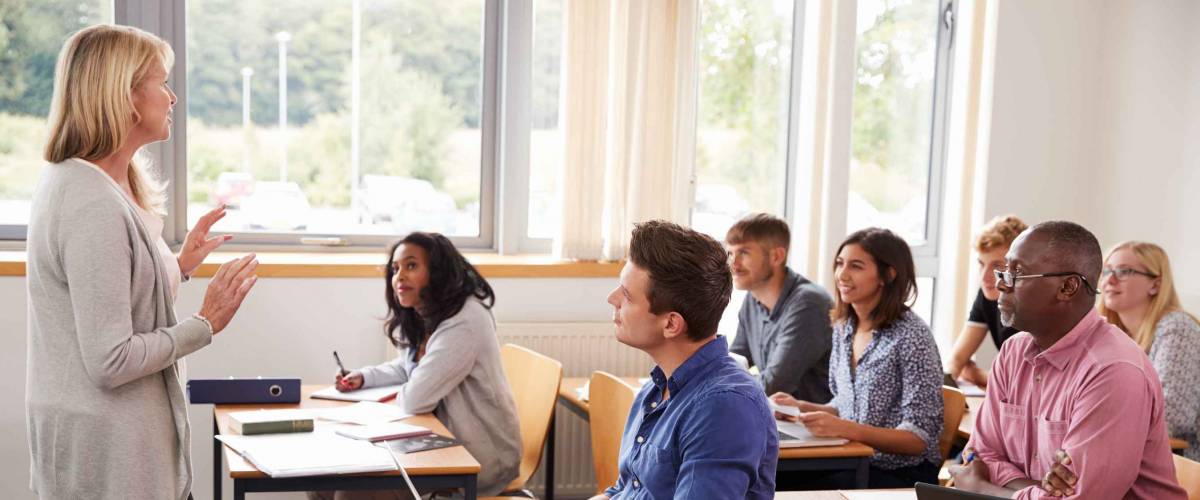 When inflation occurs, you can think of it in two basic ways: one is that prices are increasing; another is that the U.S. dollar is losing value. Either way you look at it, earning more money is a pretty safe solution.
If you're currently out of work or are having to deal with reduced hours, consider using whatever extra time you have at your disposal to develop your skill set and position yourself for a bigger paycheck.
You can use those skills to start a freelance side hustle or check out the latest job postings if you think it's time for a job change with a larger salary and more opportunities to advance.