We count down the 16 states that are the worst of the worst for retirement. We added each state's retirement ranking from Bankrate, WalletHub, and Kiplinger to create scores out of a possible 150. The higher the score, the worse the state is for retirees.
And if you want to take it further, we've also compiled the worst cities to retire in.
15. (tie) Alaska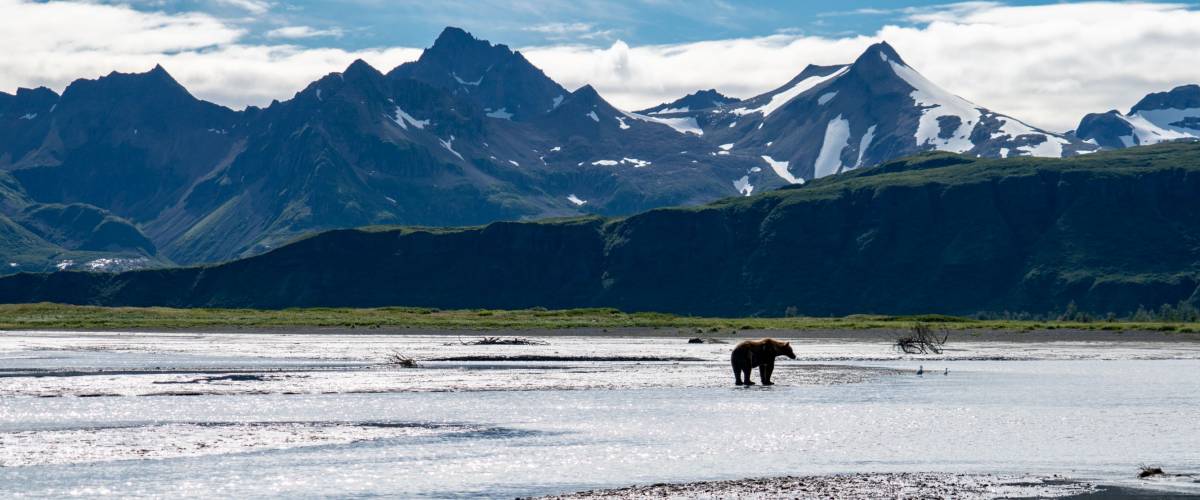 Score: 99
With no state sales or income tax and beautiful glacier views, Alaska packs plenty of retirement appeal — but the long, dark winter days and ravenous summer mosquitoes take some getting used to.
Bankrate ranks Alaska in last place for weather and No. 49 for crime. The state's violent crime rate jumped 34% and the rate of property crime grew 22% from 2013 to 2017, Alaska's Department of Public Safety reported.
Also, you'll pay more for most items if you retire to Alaska, because they'll need to be transported up north. Locals have this advice for surving in Alaska: Buy the cheap, fresh Alaskan fish — and get some long johns. You'll need 'em. Along with a lot of money in the bank.