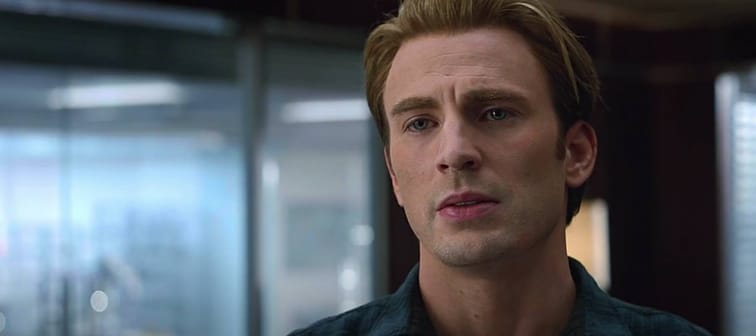 RoastHostYT / YouTube
Some movies are all about location — snowy mountains, desertscapes, small towns and bustling cities — so choosing the right place (or state) is a pretty big deal.
24/7 Wall St compiled a list of the best movies that were filmed in each state, ranking them based on scores from Internet Movie Database (IMDb) and Rotten Tomatoes. The site focused on movies that were primarily filmed in a given state (with the exception of North Dakota).
We've included current critics and audience scores from Rotten Tomatoes below, and did a little digging to find out what else makes these films and their locations so engaging and memorable.
Subscribing to MoneyWise Has Its Rewards
Hello! You've found us by way of our phenomenal lifestyle content, but did you know MoneyWise is best known for producing thoroughly researched personal finance content, written by the smartest personal finance writers in the industry?
If you subscribe to MoneyWise—for free—you'll get unlimited, ad-free* access to all of our content (including this article) and you'll receive a twice-weekly personal finance newsletter that makes you smarter about your money.
Return to article
*Subscribers must be logged in for display advertising to be disabled. Ad-free refers only to display advertising. Content on MoneyWise often contains affiliate offers. It would be impractical to remove these from content for subscribers. Furthermore, MoneyWise believes linked products and services add sincere value to the content. With that being said, please be aware articles may still contain affiliate offers. These offers will be clearly marked in line with our advertising guidelines.