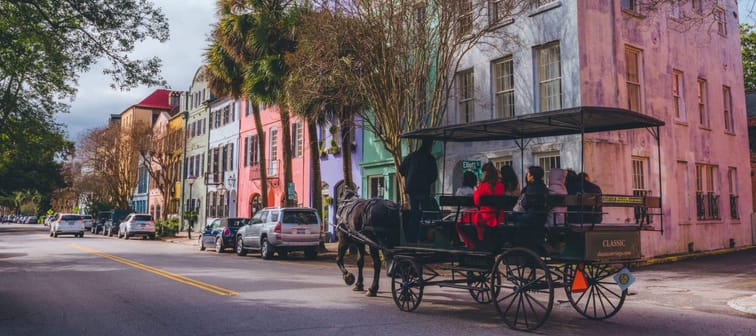 @gvarkanis_photography / Twenty20
Choosing where to retire is no simple matter. You've got to consider the size of your nest egg, your preferred lifestyle, housing costs, access to amenities — and let's not forget state taxes on retirement income.
24/7 Wall Street put together a list of the best counties to retire in each U.S. state, based on health care and economic factors such as the number of physicians and dentists and median home values and cost of living.