44. Charming Charlie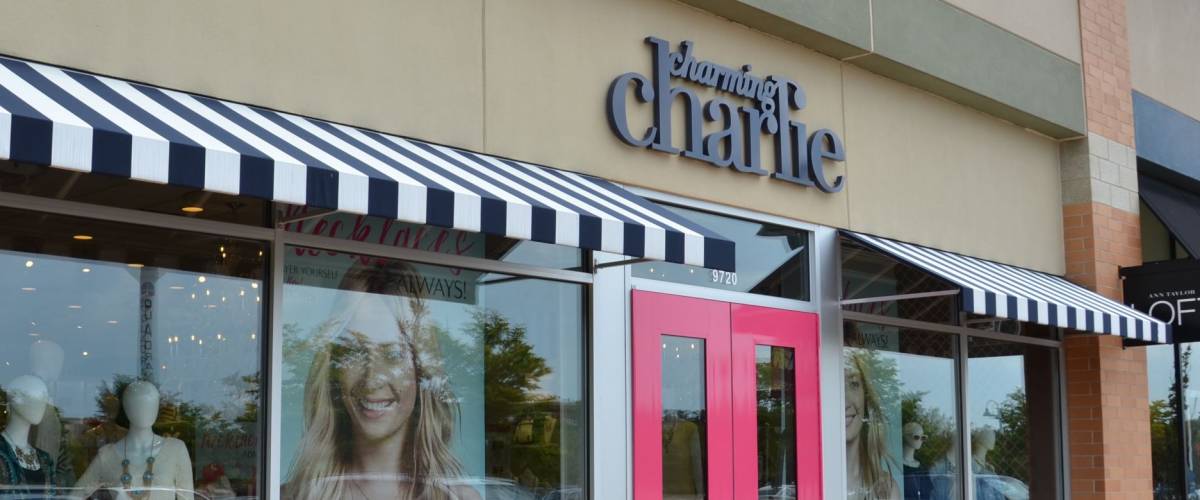 Stores closing in 2019: 261
The charm wore off for this seller of colorful handbags, fashionable sunglasses, flashy jewelry and other women's accessories and clothing.
Charming Charlie filed for bankruptcy for the second time in less than two years, and this time it was fatal. In the summer of 2019, the retailer closed all of its stores in 38 states and put itself out of business.
In the new bankruptcy filing, the company said its costs — including "onerous leases" on its stores — just became too much to handle.
But we may not have seen the end of Charming Charlie. Founder Charlie Chanaratsopon hopes to bring the company back to life and paid $1.1 million for the chain's name (well, it is his name, after all), mailing list and other intellectual property.