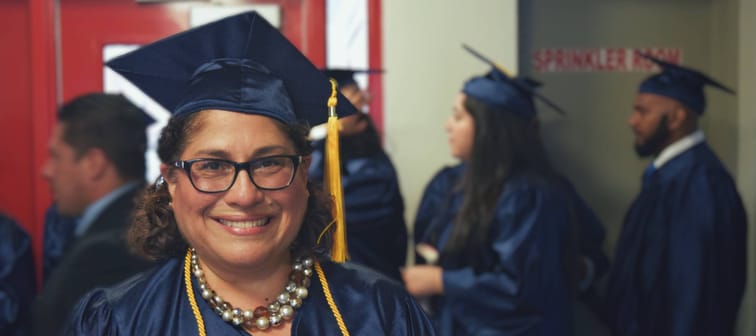 brybree / Twenty20
For most of us, learning and earning go hand-in-hand.
While it's possible to make a respectable living without a degree, higher education generally leads to higher income — and a lower chance of being unemployed.
That's true on both an individual and societal level. Here's the situation in all 50 states, according to a recent WalletHub study that considers both the educational attainment of adults aged 25 or older and the quality of that education.