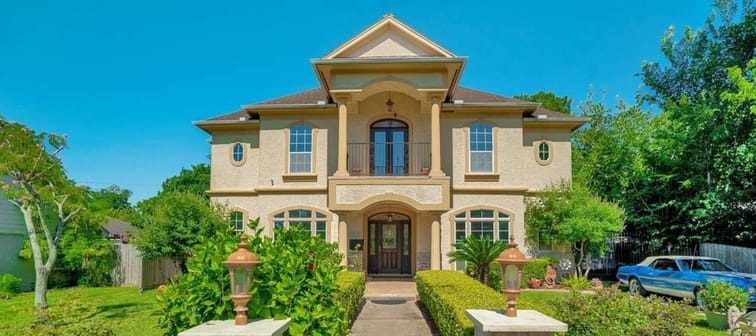 Realtor.com
When determining how much home you can buy, location matters just as much as the size of your mortgage.
Depending on where you live, $500,000 could score you a stunning mansion where you can raise the kids or even a multifamily investment property for some extra income — or you might be lucky to just get a one-bedroom condo (ahem, we're looking at you, Hawaii).
To demonstrate just how radical the difference can be, we've highlighted one residence in the most populated city in each state listed on Realtor.com and included its exact price, according to each listing at the time of writing.
We've broken down what each home has to offer, like square footage, number of stories, bedrooms and bathrooms and special features, like swimming pools or outdoor kitchens. We've also indicated nearby amenities and attractions, such as hospitals, stores and colleges or proximity to the beach and nightlife.
Subscribing to MoneyWise Has Its Rewards
Hello! You've found us by way of our phenomenal lifestyle content, but did you know MoneyWise is best known for producing thoroughly researched personal finance content, written by the smartest personal finance writers in the industry?
If you subscribe to MoneyWise—for free—you'll get unlimited, ad-free* access to all of our content (including this article) and you'll receive a twice-weekly personal finance newsletter that makes you smarter about your money.
Return to article
*Subscribers must be logged in for display advertising to be disabled. Ad-free refers only to display advertising. Content on MoneyWise often contains affiliate offers. It would be impractical to remove these from content for subscribers. Furthermore, MoneyWise believes linked products and services add sincere value to the content. With that being said, please be aware articles may still contain affiliate offers. These offers will be clearly marked in line with our advertising guidelines.