Offensive Yards: The Worst Stadiums in the NFL
13. New Era Field, Buffalo Bills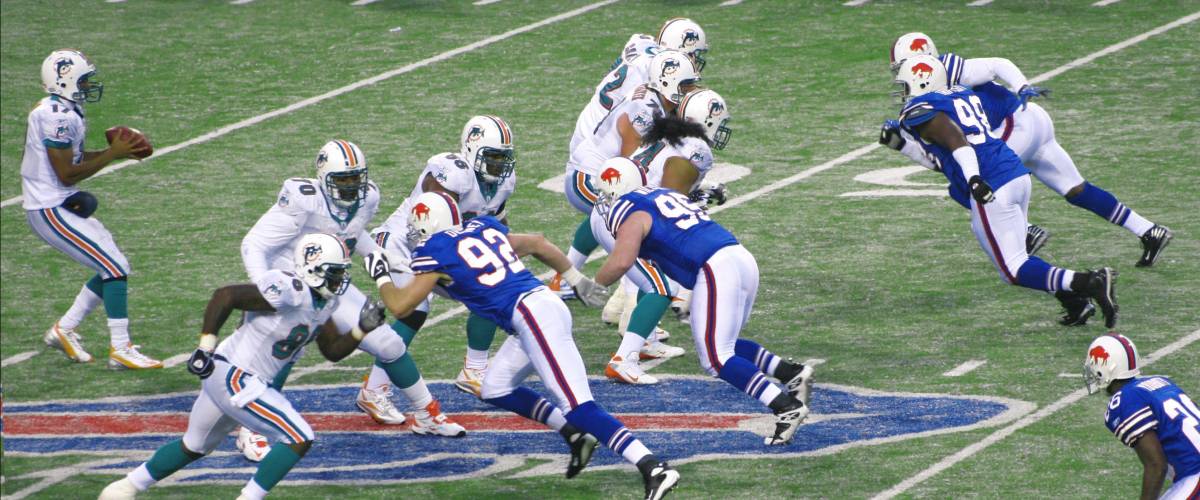 Maybe it's saying something that one of the best things about the field in Buffalo is the parking lot. The tailgating at Bills games is the best in the league, no matter if it's a warm preseason game or a chilly Sunday in December.
The 45-year-old stadium itself lacks many modern amenities that you would find at newer fields. Still, New Era offers cheap beer and great sightlines.
"For a stadium that's been here quite a while, it looks really good," says one fan on Yelp, where New Era Field has four stars. "The seats are in good shape and it was clean."
---