Advertising & Editorial Policies
The college experience is all about studying, making new friends and heading to the stadium on fall Saturdays to cheer on the football team.
Some college teams play in iconic shrines. Think Michigan Stadium, the Ohio State "Horseshoe" and Notre Dame Stadium. But others have home fields that probably remind fans of high school, or worse.
We're focusing on those. We count down to our pick for the very worst stadium at college football's top level — the NCAA Division I Football Bowl Subdivision, or FBS — based on attendance, online comments and more.
25. University of New Mexico: Dreamstyle Stadium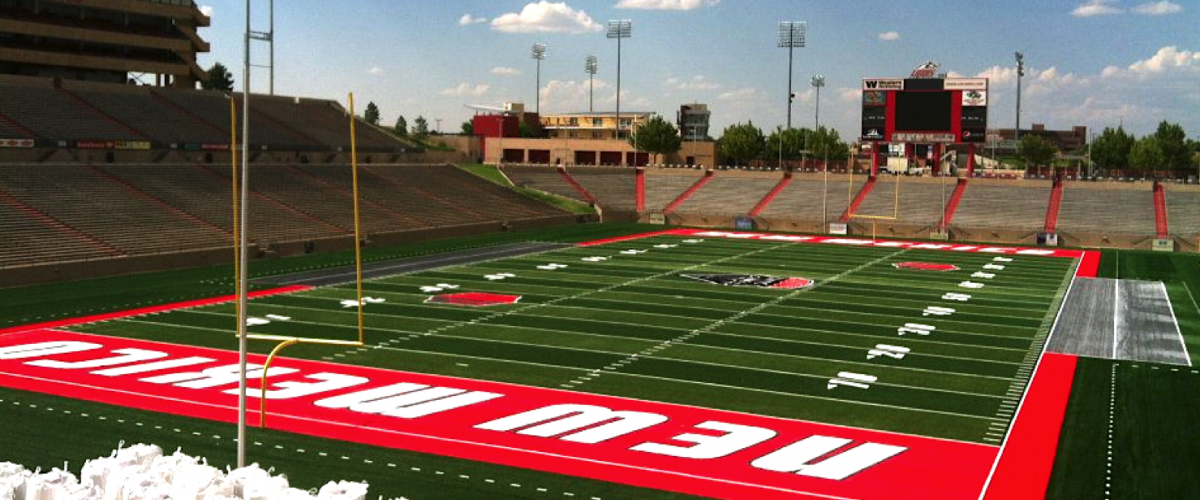 Albuquerque, New Mexico
Home of the Lobos, Dreamstyle Stadium has not seen many wins. The New Mexico program hasn't won a conference title in over four decades, which doesn't make for a great game day atmosphere.
The stadium's amenities are just OK, but the views from the top rows during a New Mexico sunset are worth the price of admission.
"It has bench seats, so you might want to bring a cushion. The team you watch there isn't the best either. But it is good for Saturday entertainment," writes one reviewer on Google.
24. Washington State University: Martin Stadium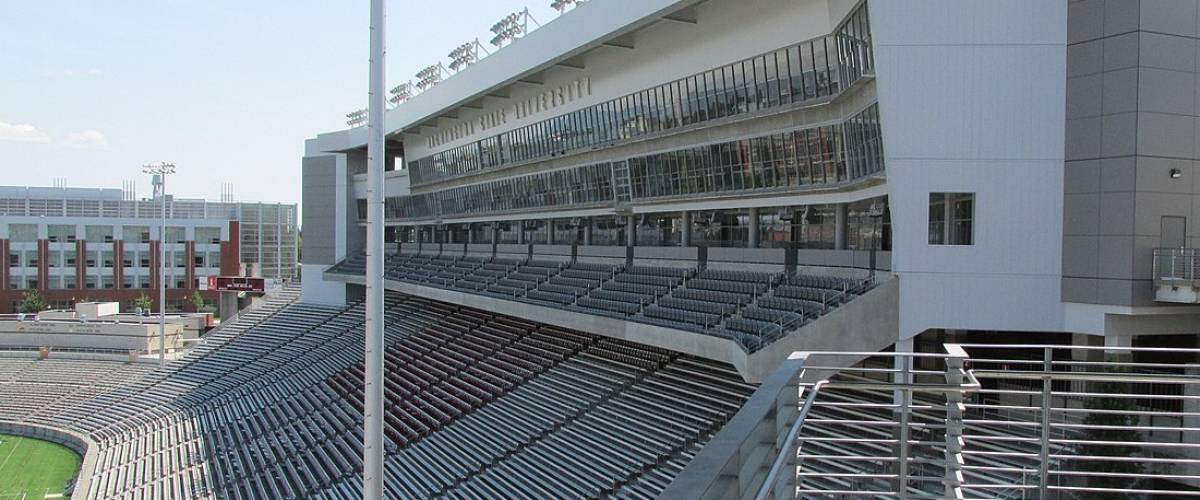 Pullman, Washington
The Cougars have had winning seasons the last few years, but their home hasn't been much for fans to cheer about. The smallest stadium in the Pac 12 conference (with a capacity under 33,000) has been looking sadly dated, even after recent construction.
As one reviewer writes on TripAdvisor, "The seating bowl is completely antiquated. Most of the seats are metal. Metal, in cold-weather stadiums? Sounds like a terrible idea."
However, with more renovations planned, a nationally ranked team and ESPN's College GameDay finally making the trip to Pullman, Martin Stadium could find itself off this list in no time!