18. University of Northern Illinois: Huskie Stadium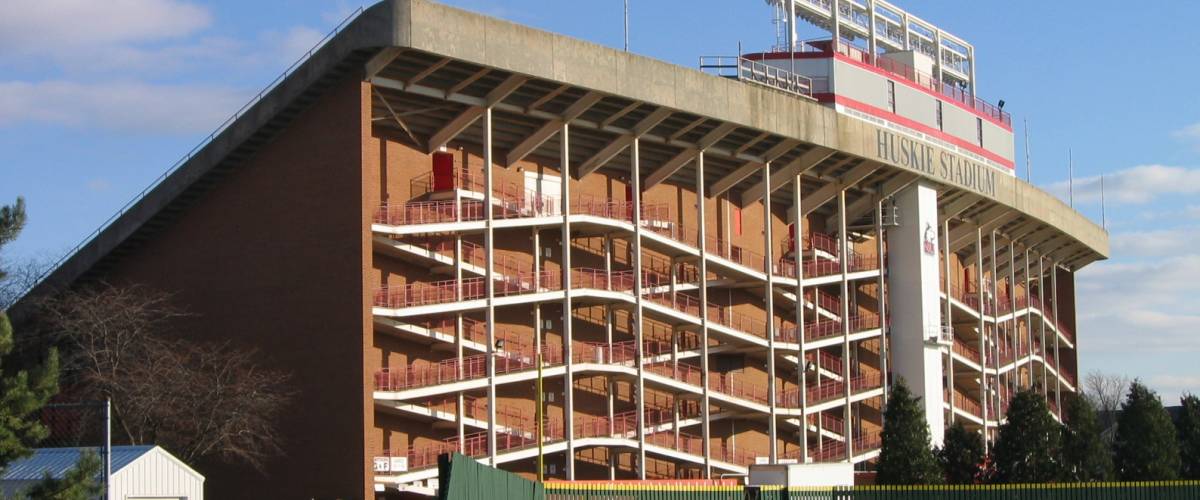 DeKalb, Illinois
The Huskies are a solid team in the MAC, but they have a lackluster stadium to play in. Even fans who have nice things to say about their game experience say the venue needs a refresh.
"Has that old stadium feel. Concessions don't take card and the ATM was out of money," says one Google reviewer, who adds: "Over all had a good time."
Huskie Stadium is due for some upgrades. It was built in 1965 and has a capacity south of 25,000.