19. University of Nevada Las Vegas: Sam Boyd Stadium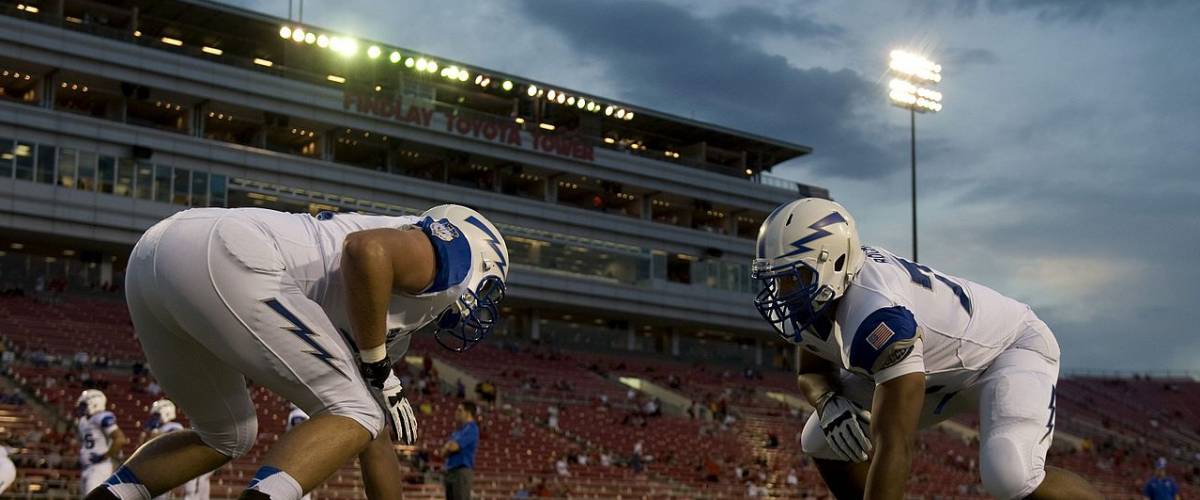 Las Vegas
The home of the UNLV Rebels has been discussed as a possible temporary home for the NFL's Raiders, who are leaving Oakland for Las Vegas. But this stadium, built in 1971, is short on parking and other amenities.
"The lines [for] food were 20-40 minutes, and for a cold $6 hot dog," complains one TripAdvisor reviewer. "I would never attend another event at this stadium unless I could arrive by helicopter and eat before I arrived."
And, given UNLV's losing record year over year, game days at Sam Boyd Stadium can feel a little deflated.