1. Vanderbilt University: Vanderbilt Stadium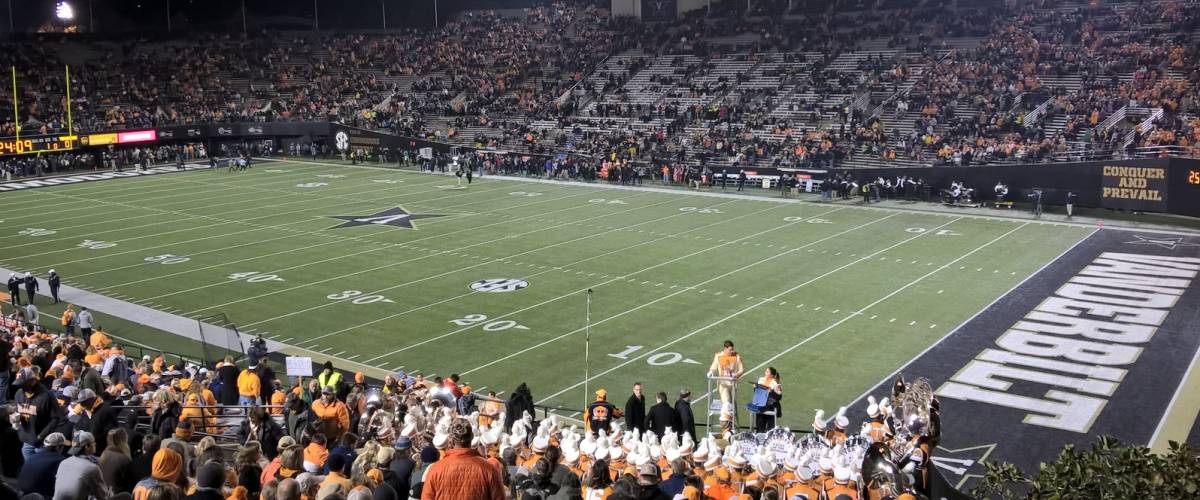 Nashville, Tennessee
For a private university once called one of the most expensive colleges in America, it's somewhat surprising that Vanderbilt doesn't have a better stadium to host their Commodores.
Instead, one of the nation's most beautiful campuses has an ugly stadium built in 1922 that often draws only half-capacity crowds for football. It's our choice for the worst field in the FBS.
"Sad excuse for a stadium," is how one Google reviewer sums the place up. Says another: "It's old and small. Nicer high school stadiums put it to shame."
Did we miss a stadium? Do want to defend your home turf? Let us know why you think another stadium deserves a spot — or why your home stadium needs to some vindication!
Foul! The Worst Ballparks in Major League Baseball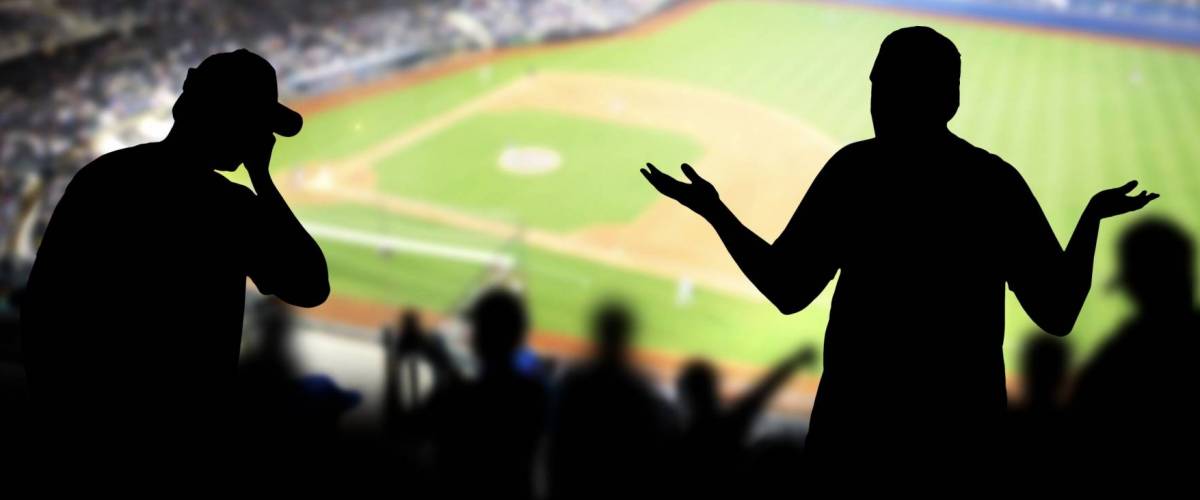 It costs a family of four an average of just under $235 to go to a major league baseball game in 2019, including refreshments, parking and souvenirs, according to Team Marketing Report. That can put a serious dent in the family checking account.
At those prices, you want good value and a good experience. Some ballparks give it, others do not.
Forbes has ranked all 30 MLB stadiums, taking into account design, amenities and the views. Here are the ballparks with the most strikes against them — the ones in the lower half of the ranking, counting down to the worst of all. Yeeeeer out!
16. Comerica Park, Detroit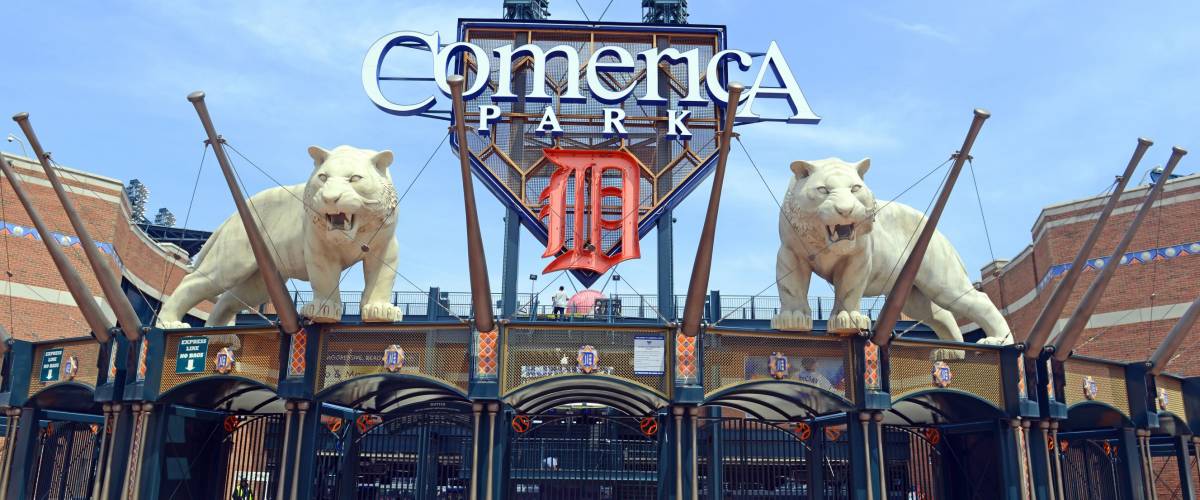 The Motor City lost its baseball identity when the Tigers decided to move on from iconic Tiger Stadium after the 1999 season. Comerica Park has tried to model itself on the great cathedrals of baseball but lacks their character and well-thought-out design.
The seats are smallish, and over 90% of them are exposed to the elements. Overall, Comerica is very average when it comes to MLB ballparks.
"What kind of took me by surprise is that I found the ballpark to be very simple," writes one fan, on Yelp. "It was 'plain vanilla' to me and nothing really stood out."