26. Simon Fraser University: Terry Fox Field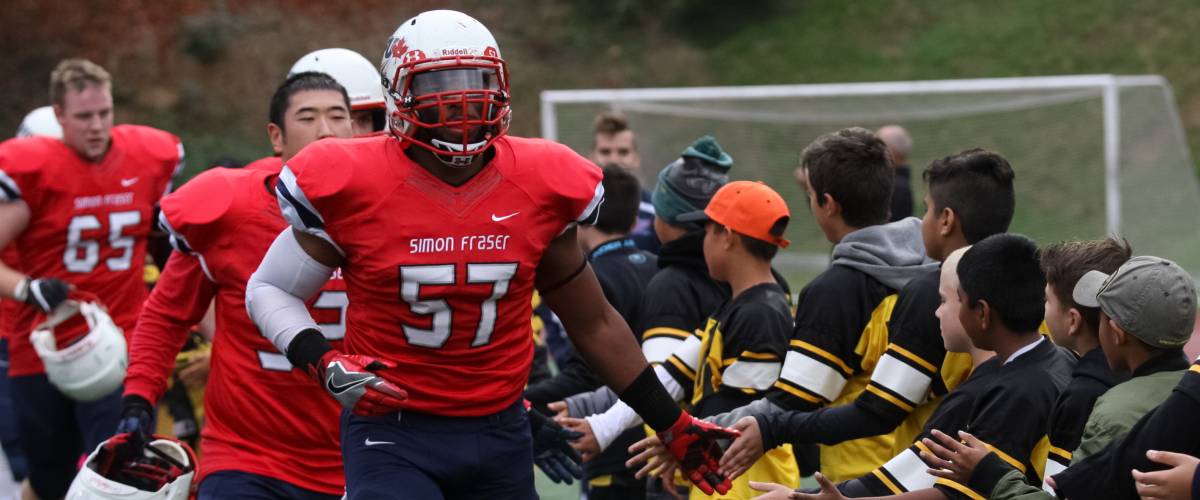 Burnaby, British Columbia (Canada)
Home to the Simon Fraser University Clan, as the football team is called, Terry Fox Field used to leave much to the imagination.
The home field of the only NCAA school located outside the U.S. didn't have a permanent grandstand until just recently. Fans previously had to sit on a steep hill overlooking the playing surface.
Anyone planning to attend a game is still advised to bring a blanket and a jacket, because the stadium is located on the top of a mountain and can be chilly and rainy.
The Clan generally struggle with attendance, but the annual Shrum Bowl with Simon Fraser's archrival, the University of British Columbia, does draw fans in the thousands.