27. Jacksonville University: D.B. Milne Field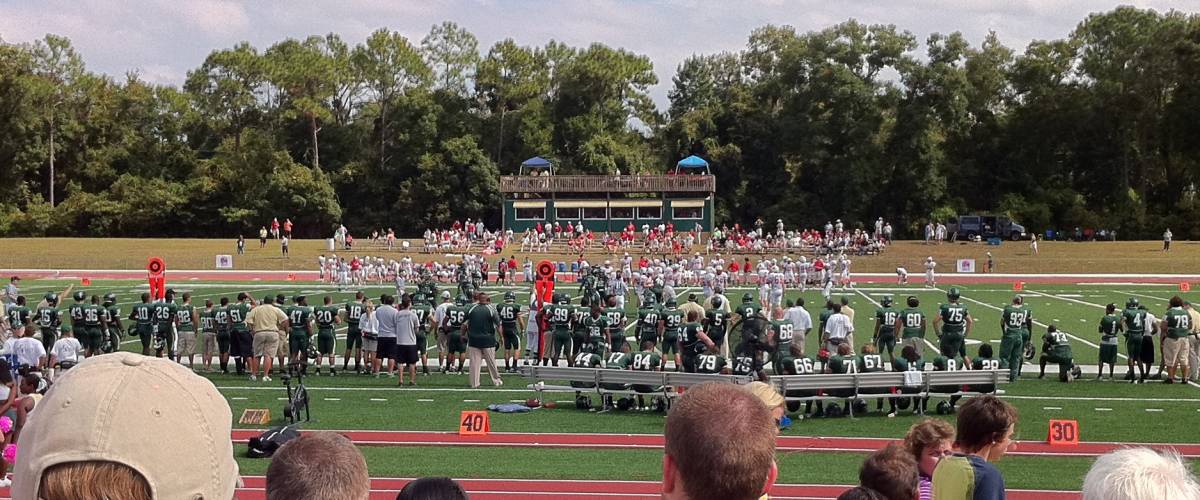 Jacksonville, Florida
You'd think that a school in Jacksonville — Florida's largest city by both population and land area — would have a proper grandstand, but it took until 2014 to add any formal seating here.
Before the renovation, D.B. Milne offered fans only concrete steps on a short hill. The press box was rather limited, and the scoreboard looked old-school.
But even after the improvements, calling this a college football "stadium" is a bit of a stretch.
"Most high school stadiums in Florida are bigger, and there is no character," writes one Google reviewer. "It doesn't help that the largest crowds for games at the one-sided stands are less than half full."