Automated investment services like Wealthsimple can help keep everyday investors on the right path. It's when big money and egos are involved that things can really go wrong, as these 10 timeless investment blunders show.
10. AOL-Time Warner merger: You've got fail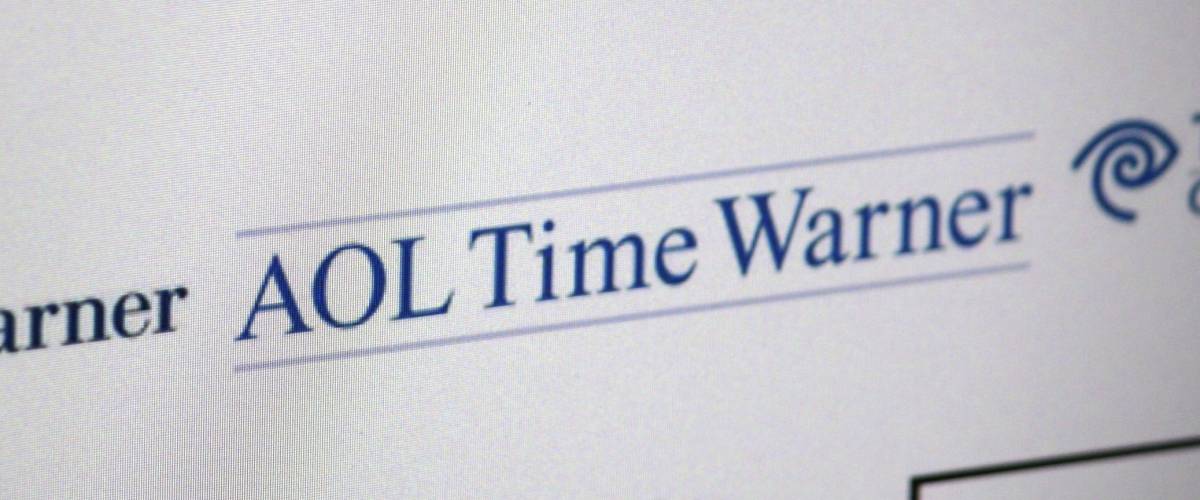 In 2000, the $400 billion marriage of America Online and Time Warner Cable was the largest in business history.
Unfortunately, high hopes and bad timing quickly turned green light to red ink as the deal sent profits plunging.
Things turned sour almost immediately, when the internet bubble burst. AOL's stock price plunged 50%, and an accounting scandal at the company didn't help matters.
Time Warner executives encouraged CEO Gerald Levin to abandon the merger, without success. The investor who lost the most was media mogul Ted Turner, who took an $8 billion hit.
9. Kodak didn't get the picture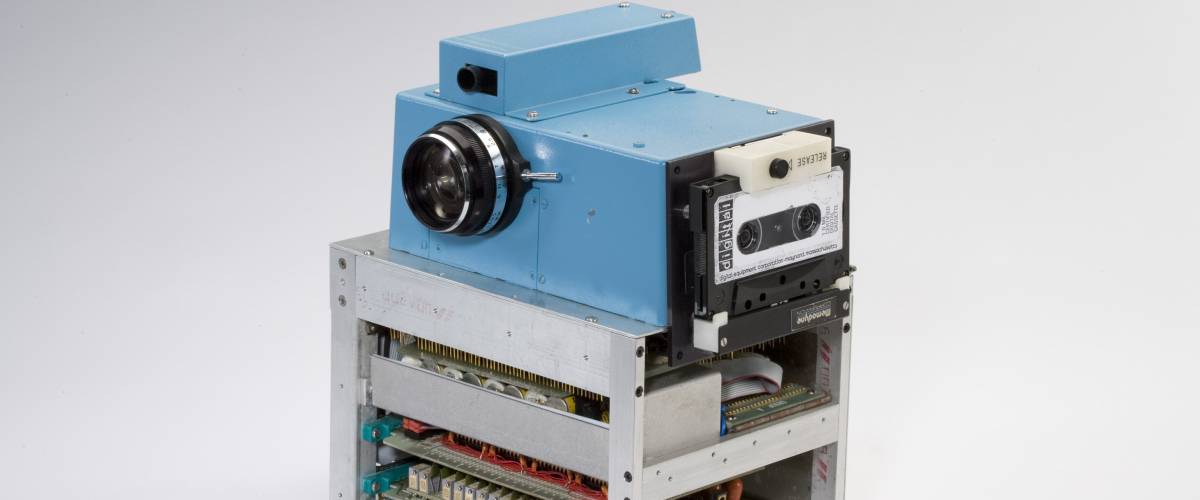 In the mid-1970s, Eastman Kodak, which controlled 90% of the U.S. film market, developed a product that would one day make their No. 1 product all but obsolete: the digital camera.
So rather than compete with themselves, Kodak decided to sit on digital and not invest in developing it.
Big mistake.
By the early 1980s, Fuji entered the U.S. market, offering lower-priced film and photographic supplies. By 2012, Eastman Kodak wound up filing for Chapter 11 bankruptcy, largely by its own hand. Its digital camera patent had expired in 2007.