Advertising & Editorial Policies
Home remodeling TV shows may have you believing that the money you spend improving your digs will somehow magically return to you via a higher listing price when you sell. But it doesn't always work that way.
"Spending a lot of money does not automatically mean your house will just ride the escalator up and be worth a lot more," cautions Craig Webb, editor-in-chief of Remodeling magazine.
We count down the home renovations that Remodeling's annual Cost Vs. Value Report says offer the worst returns on your investment. You might be lucky to get back half the money you spend on them.
10. Swimming pool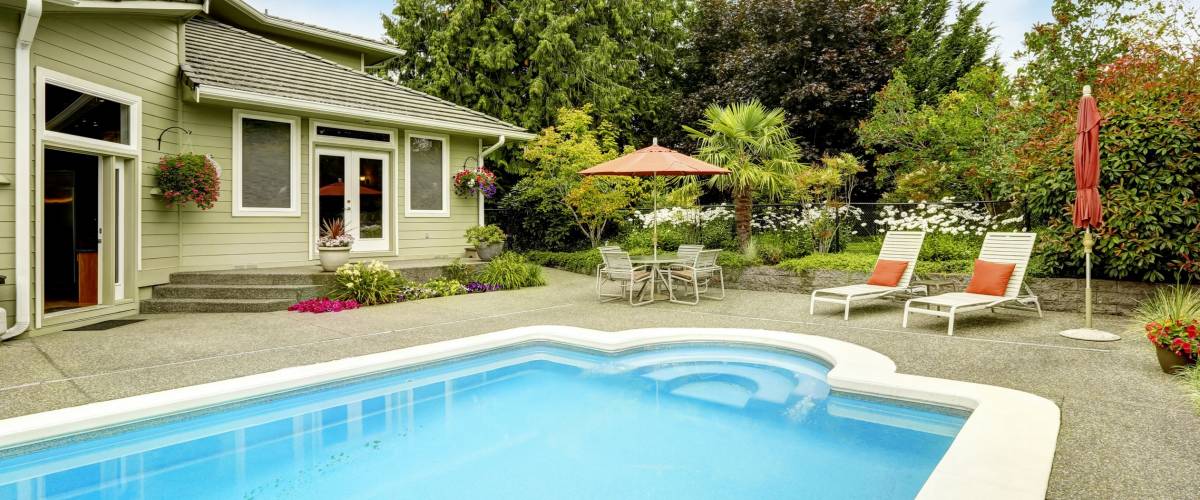 Return on investment: Varies
Depending on where you live, a swimming pool may be a necessity or a liability.
Expensive to install and maintain, this backyard luxury is a real estate deal-maker in Arizona, Florida, Hawaii and Gulf Coast seaside locales, but a costly oddity that may require negotiation to close home sales in the rest of the country.
"They're very market-dependent," says Justin Pierce, an ex-Marine turned flipper and president of Snow Goose Homes in Woodbridge, Virginia. That's in the Washington, D.C., area — where pools are not too popular.
"Buyers don't want the pool; they're afraid of the cost of maintain it, they can only use it part of the year and they're afraid of their kids falling in and drowning," Pierce says. "It eliminates more potential buyers than it motivates."
9. Wood-frame windows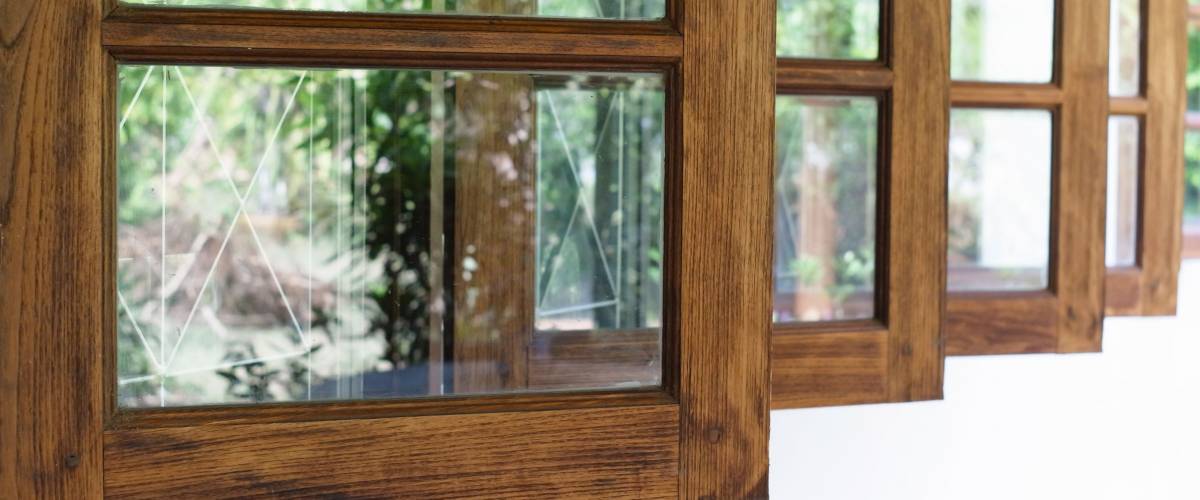 Return on investment: 70%
Most homeowners don't think much about windows unless their windows lose a seal and cloud, crack or otherwise become hard to see through.
But should you invest in upgrades like wood-frame windows, you may be spending too much for the touch.
"Wood-frame windows look beautiful, but you're really talking about three, four, five times the cost of a midgrade metal or vinyl window," says Pierce.
"Unless it's a really, really high-end home that people are going to pay that kind of money for, I would choose a midgrade-quality window and then trim it out with wood trim, if that's what you like," he says.