Forbes has ranked all 30 MLB stadiums, taking into account design, amenities and the views. Here are the ballparks with the most strikes against them — the ones in the lower half of the ranking, counting down to the worst of all. Yeeeeer out!
16. Comerica Park, Detroit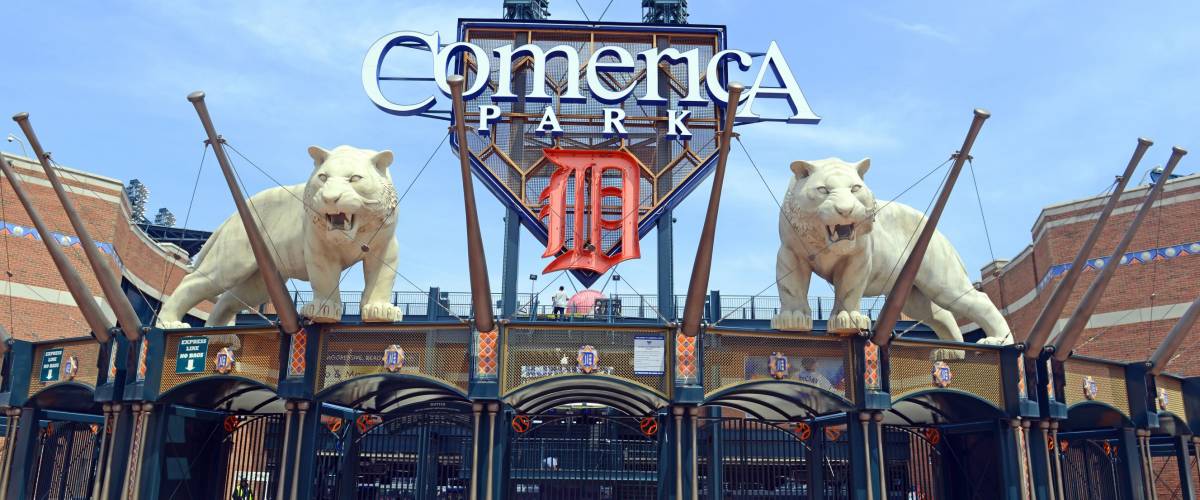 The Motor City lost its baseball identity when the Tigers decided to move on from iconic Tiger Stadium after the 1999 season. Comerica Park has tried to model itself on the great cathedrals of baseball but lacks their character and well-thought-out design.
The seats are smallish, and over 90% of them are exposed to the elements. Overall, Comerica is very average when it comes to MLB ballparks.
"What kind of took me by surprise is that I found the ballpark to be very simple," writes one fan, on Yelp. "It was 'plain vanilla' to me and nothing really stood out."
15. Target Field, Minneapolis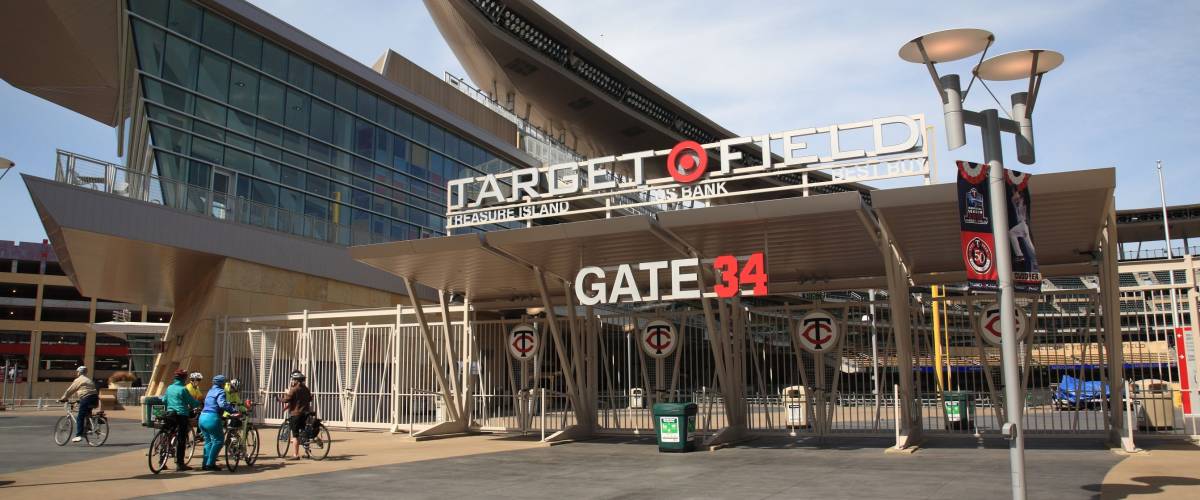 The Minnesota Twins' 9-year-old ballpark is a huge improvement over the old Metrodome, but it's still rather average compared to others around the league.
Fans complain about bad acoustics and seats that seem too far from the field. Some also say that the concessions are lacking.
"The stadium seems older than it is. It is in need of a facelift," writes one Yelp reviewer.