14. Miller Park, Milwaukee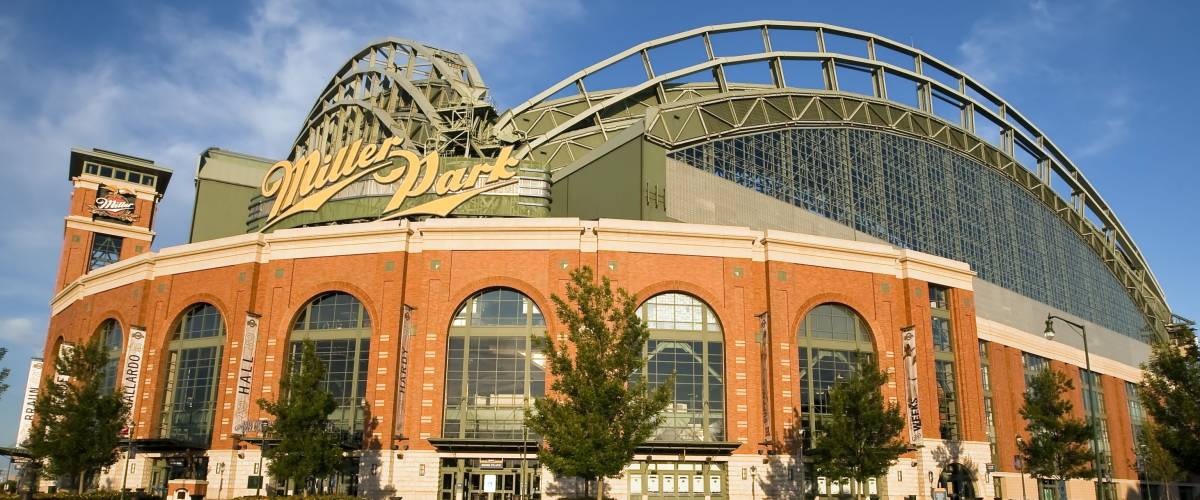 The home of the Brewers is unique in the MLB, but that doesn't necessarily mean good. When the roof is closed, it feels like the game is happening in a giant cave.
"From outside, the building is as impressive as any ballpark, but inside all I could think was that this was a great big bowl that had its own cover for inclement weather. It's lacking character," says a Yelper.
Here's a tip: Choose seats down the first base line, as third base seats have an obstructed view of the scoreboard. And here's another: Find a great savings account and save up for your next baseball adventure.