14. Chicago White Sox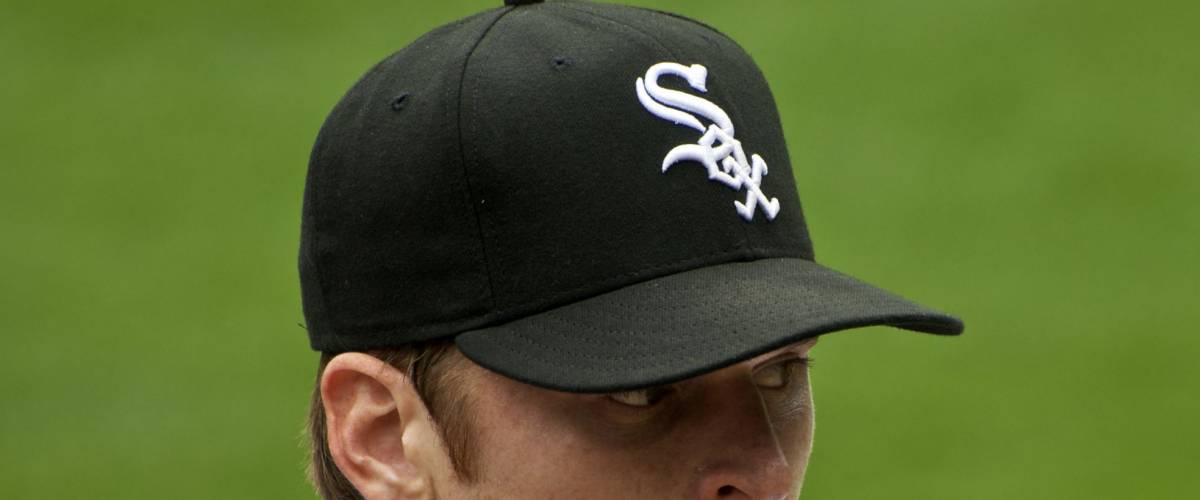 Value: $1.5 billion
Though not nearly as high on the list as that other Chicago ball club, the White Sox have earned a spot despite their struggles to attract fans at Guaranteed Rate Field and on TV. The team's value is up 11% from last year.
The White Sox are in the bottom third in the league for attendance, with fewer than 2 million fans coming through the gates last season. And Forbes says their TV ratings were second-worst in the majors.
But the young team now in place could make for a brighter future.