1. Tropicana Field, St. Petersburg, Florida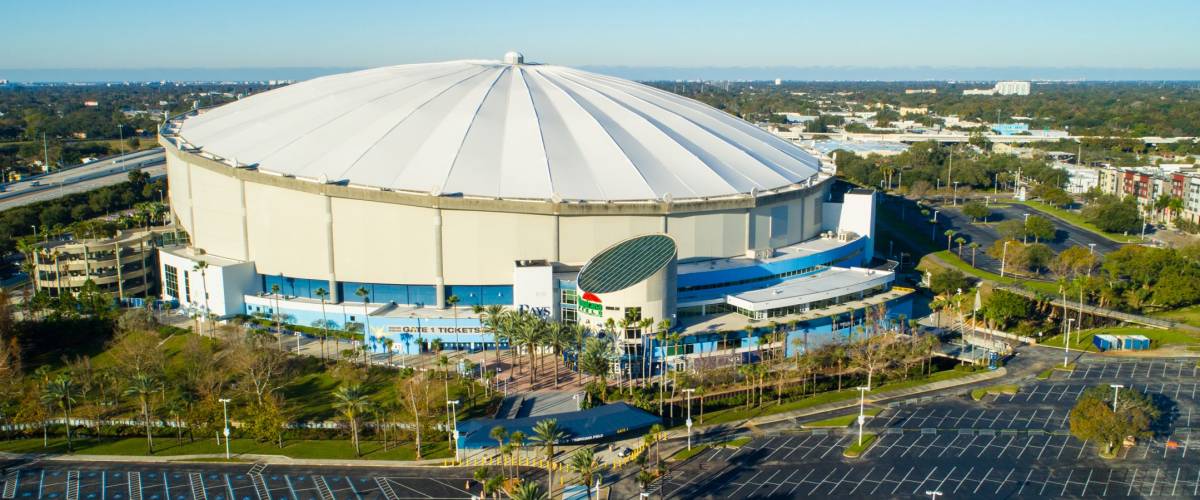 In the cellar on this list is the Tampa Bay Rays' ballpark, the majors' only remaining stadium with a dome that doesn't retract. That "makes the ballpark experience call to mind being inside a fluted cow pie," Forbes says.
Another negative is that "crowd" sizes can be about the same as what minor league clubs draw.
"Ugh! Thats how I feel anytime I go into this stadium," writes one Yelper.
Major Assets: The Most Valuable Teams in Baseball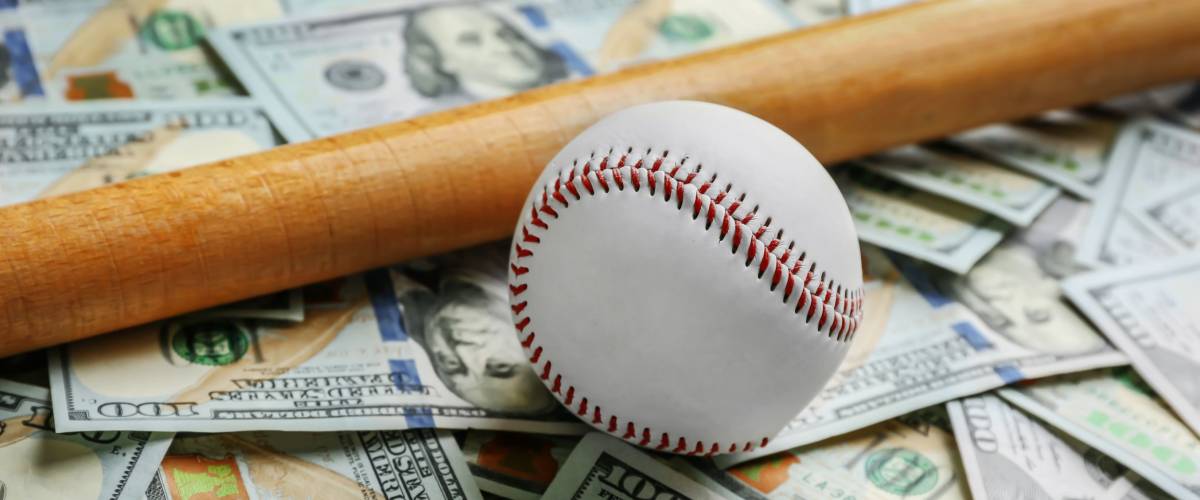 Sure, baseball is a game, romanticized as the "national pastime." But it's also big business.
The most valuable Major League Baseball teams are multibillion-dollar enterprises with annual sales in the hundreds of millions.
Forbes is out with its annual estimates of what MLB teams are worth. Which clubs really knock it out of the park, financially speaking?
Follow along as we count down the 15 most valuable baseball franchises of 2018.
15. Seattle Mariners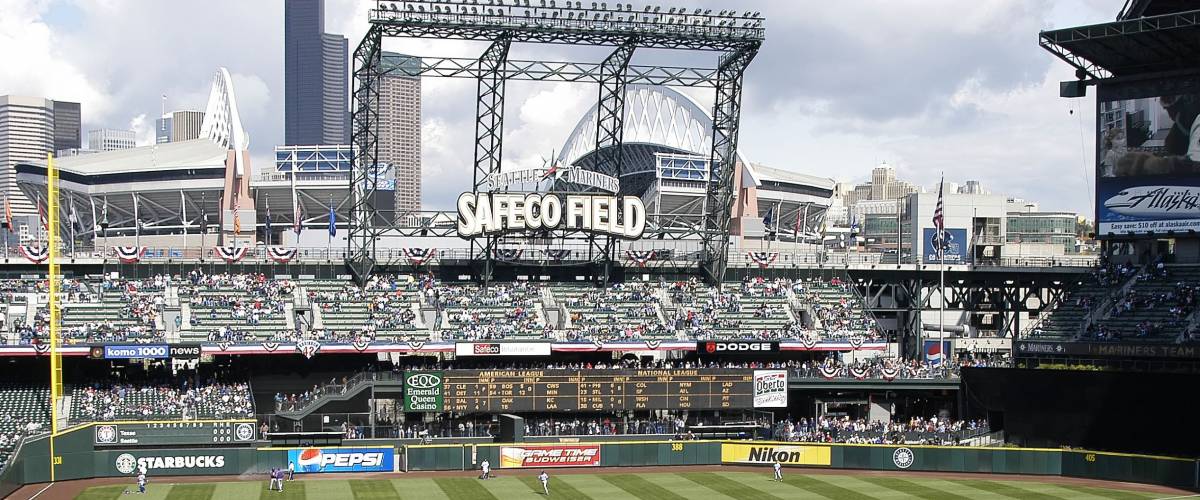 Value: $1.45 billion
The Pacific Northwest team has seen its worth grow by 4% in the last year.
The Mariners have a young squad and should see their financial standing continue to improve as the team starts to gel.
Attendance and TV ratings have been dropping for the last few years. But if the team can turn their record around, the gate and TV revenues should increase.