Avoid unpleasant surprises. Make sure you know about these 10 medical services that are not covered under standard Medicare.
1. Long-term care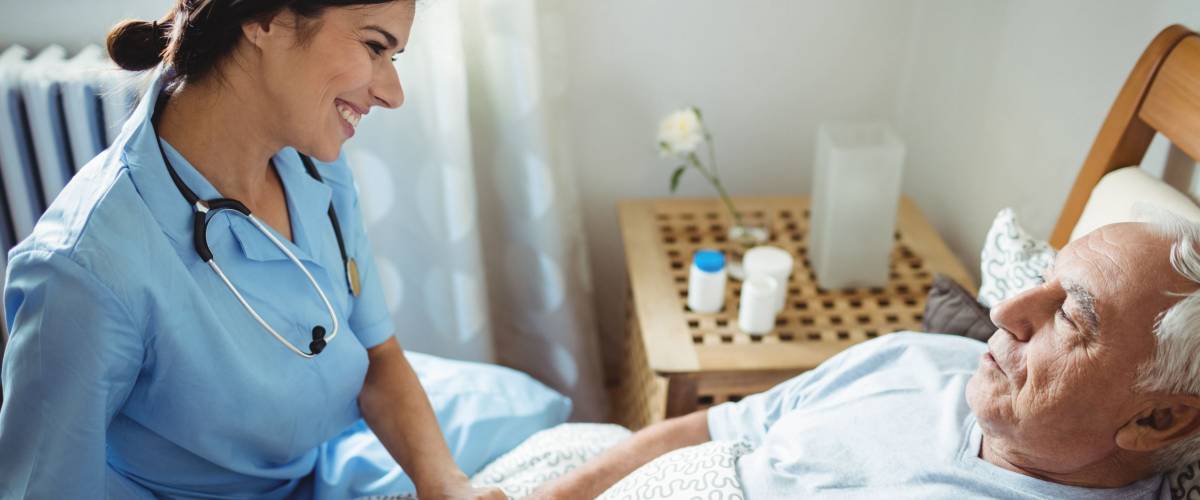 In general Medicare doesn't cover long-term care, including most nursing home care and full-time or ongoing nursing care in your home.
Medicaid, the government's health insurance for lower-income Americans, does cover long-term care. However, if your income is too high, you must pay for long-term care out of your own pocket until your resources are depleted and you reach Medicaid eligibility.
This is called a spend-down.
2. Prescription drugs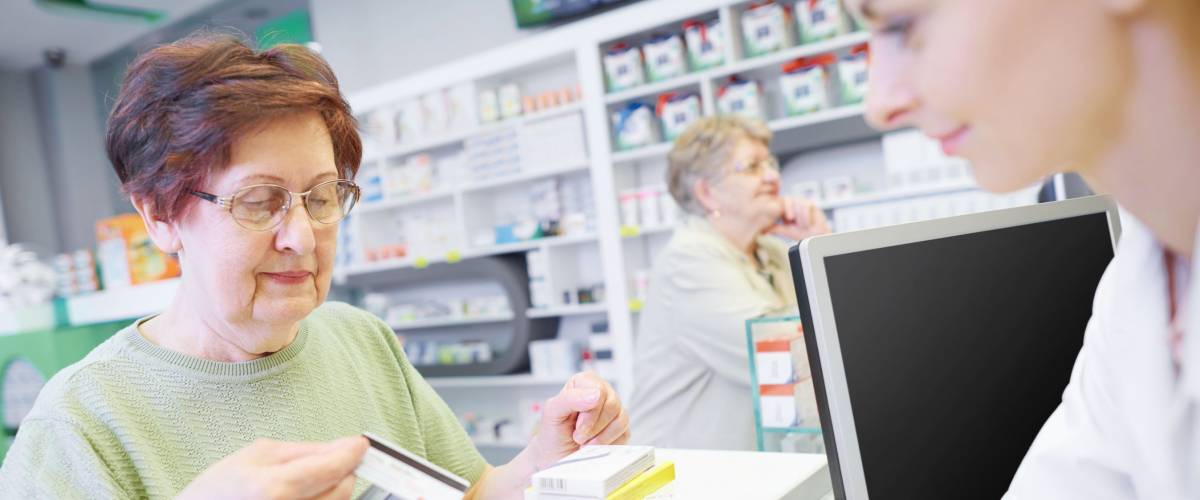 Prescriptions are not included in basic Medicare coverage. Medicare parts A and B primarily cover hospital stays, doctor visits, ambulance services and medical equipment.
To receive prescription drug coverage in your senior years, you must enroll in either a Medicare Part D drug plan or a Medicare Advantage (Part C) plan. Both programs are overseen by Medicare but are run by private insurance companies.
Medicare Part D comes with annual premiums averaging $34 per month. Medicare Advantage costs vary widely.