The Weirdest Tourist Attraction in Every State
New York: Santa's Workshop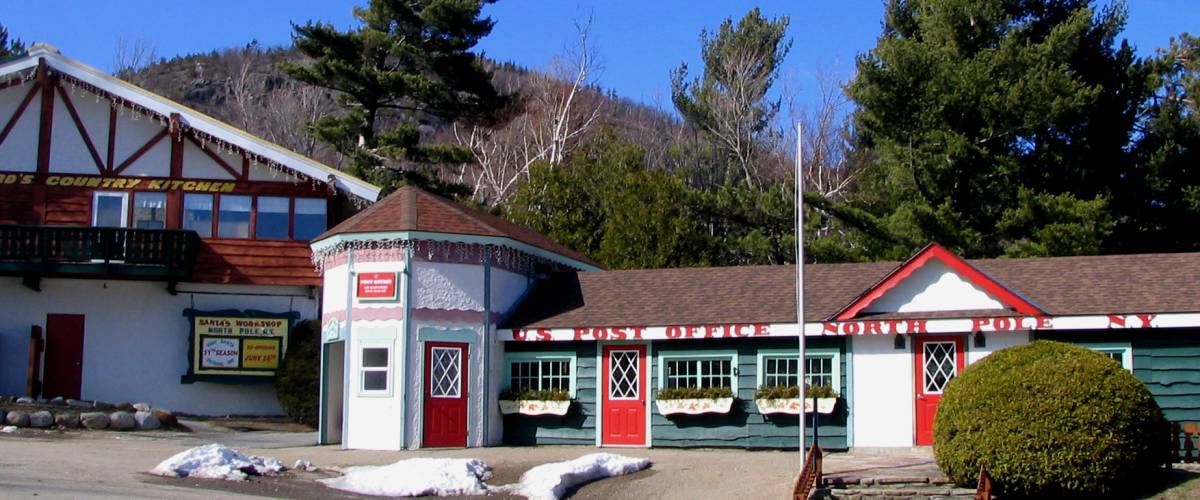 It always feels like Christmas and like the 1950s at Santa's Workshop, a pre-Disney tourist attraction that never went away. It opened in 1949 in upstate New York and is considered America's oldest theme park.
The U.S. Postal Service awarded Santa's Workshop its own ZIP code, in a town now called North Pole. The place even has a "North Pole" that always stays frozen, even during summer.
Park employees dress up as childhood favorites like Frosty the Snowman and Little Red Riding Hood. The place draws hundreds of visitors a day, and the youngest among them enjoy parades, dancing, rides and sweets.
---