The Weirdest Tourist Attraction in Every State
Idaho: Potato Museum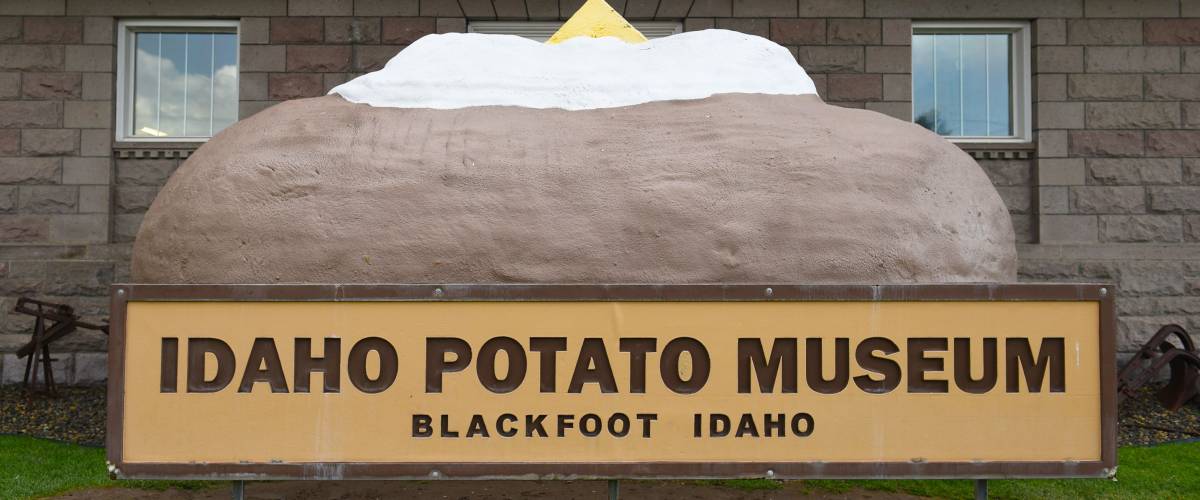 Signs featuring King Spud beckon you to the Idaho Potato Museum in Blackfoot to learn about all things taters, including their agriculture, history and economics.
Visitors can take selfies in front of the world's largest Styrofoam potato, then look at a potato-sack tuxedo and other burlap clothing as they discover all they ever cared to know about "Idaho gold."
In the gift shop, you can purchase potato-based concessions, including potato fudge. Admission ranges from $1 to $3.
---