The Sometimes Surprising Ways Higher Interest Rates Hit You
When the Federal Reserve hikes rates, it can affect your finances from all sorts of directions.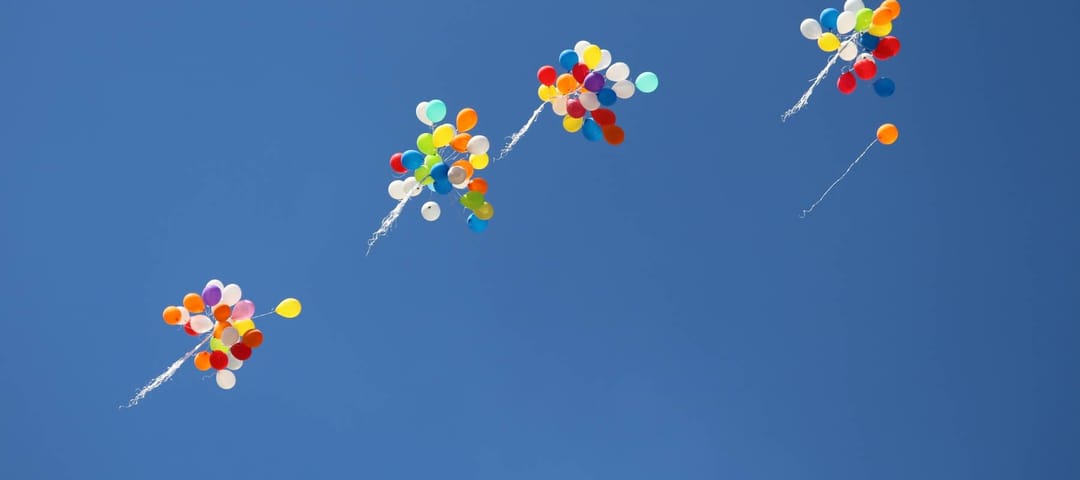 Ankush Minda / Unsplash
You may think of the Federal Reserve as a bunch of people in suits in Washington, D.C., far removed from your day-to-day. But their interest rate increases have lots of real effects on your wallet, including some you won't see coming.
Another rate hike is on the way! A boost in borrowing costs that's expected June 13 would be the seventh since December 2015.
Here are the many ways — some obvious, some surprising — that you could feel an impact.
1. Credit cards get costlier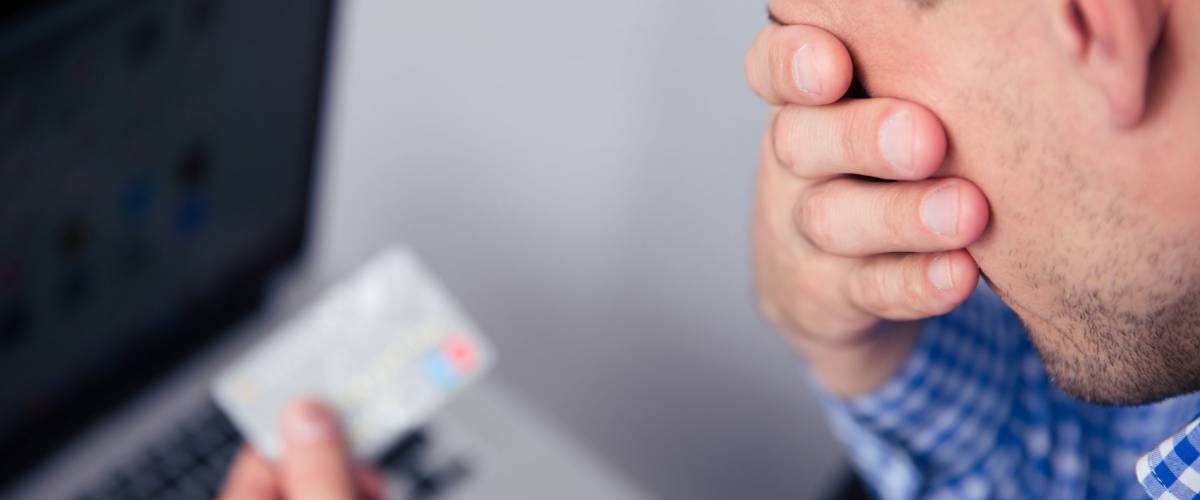 Costlier credit card debt is the last thing anyone needs. But as other interest rates rise, so will the annual percentage rate (APR) on your card.
When the Federal Reserve raises its rates, banks hike their prime lending rate, and credit card rates follow. If you don't pay off your card each month, your balance will grow more quickly and your minimum payment will rise.
If you have a credit card with a high interest rate, consider paying it down or transferring the debt to a balance transfer card with zero interest.
2. Rates rise on HELOCs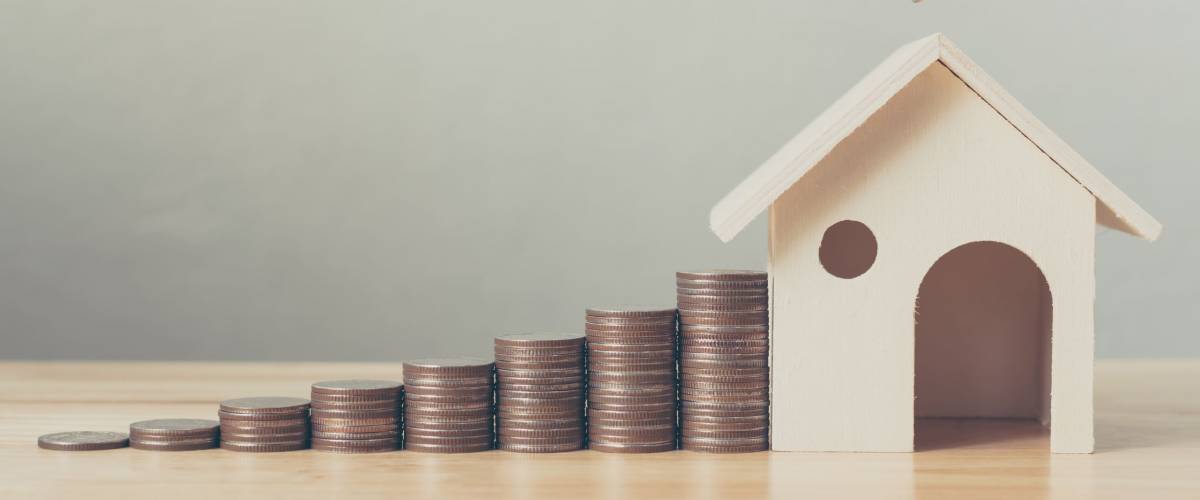 A hike in the Fed's key short-term interest rate, called the federal funds rate, has only an indirect effect on longer-term mortgage rates. But don't think you're getting off the hook that easily, homeowners!
If you have a home equity line of credit, also known as a HELOC, you can wind up paying more each time the gang in Washington pulls their trigger.
You take out a HELOC if you've got value in your home that you want to shake out like a piggy bank. Home equity lines have variable rates that move in sync with the prime rate. (Which tracks the Fed's rate, in case you haven't been paying attention.)