1. No more deducting moving expenses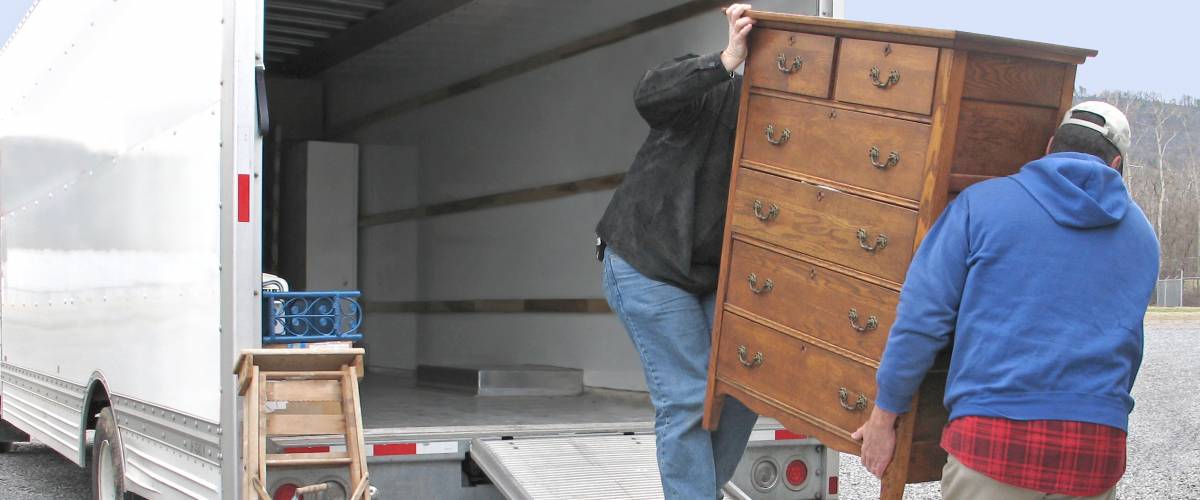 It used to be that if you moved at least 50 miles to take a new job or start a new business, you could deduct your moving costs — even if you didn't itemize deductions.
Those expenses can be steep, averaging about $4,300 for an out-of-state move, according to the American Moving and Storage Association.
But the tax law doesn't allow Americans to write off moving expenses. The change is scheduled to remain in place until at least 2025.