3. Skimpier mortgage deductions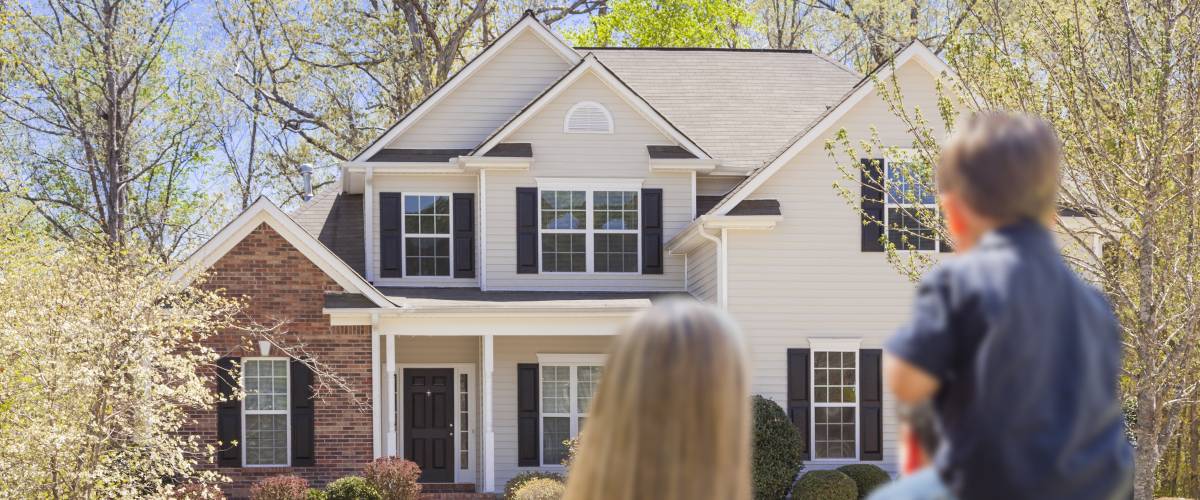 One perk of the old tax model was that homeowners could deduct the interest on their mortgages for loans of up to $1 million.
But from 2018 on, that eligible amount of mortgage debt has dropped to $750,000. If you have a larger loan, you can still claim the deduction on the first $750,000 — but that's it.
The tax law also put new limits on whether you can deduct the interest on a home equity line of credit or other loan secured against your home.
If you use the money specifically for home improvement and renovations, then you can deduct the interest on home equity borrowing up to $100,000.
But if you use the equity to fund anything else, such as your kids' education, debt consolidation or to finance a large purchase like a car, then you can't deduct a dime of the interest.