2. No more subsidized parking or transit?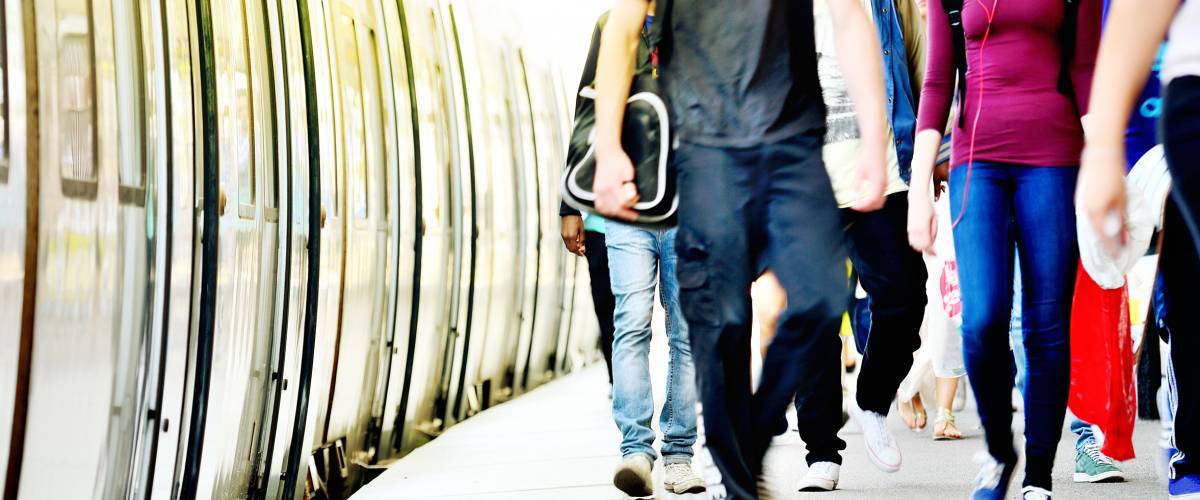 Before 2018, your employer could get a tax break for subsidizing your commute, such as by giving you money toward bus or rail passes or parking. But the tax law said goodbye to those perks by ending the accompanying deduction for businesses.
But note that if you work in certain cities, such as New York, San Francisco and Washington, D.C., your employer is most likely required to continue offering those commuting benefits.
Plus, you're still able to use before-tax dollars to pay for your parking or public transit, if the money is taken directly from your paychecks. That might allow you to save a decent chunk of change on taxes.