3. Pinstripes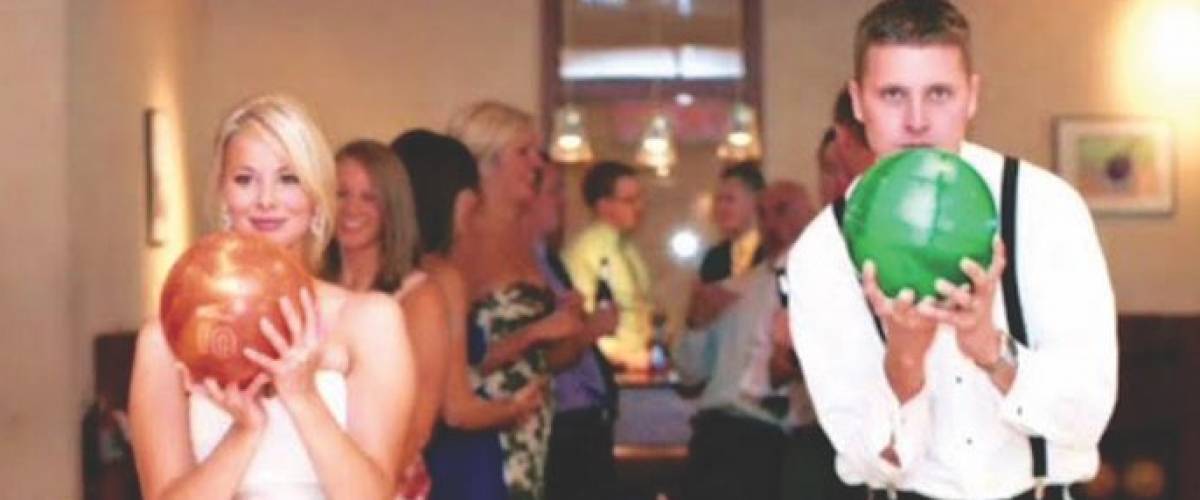 Pinstripes is an Illinois-based chain of food and entertainment spots that's expanding to Ohio, Texas and California.
The restaurants offer outstanding Italian-American food, plus gaming experiences. While you might come for some homemade gnocchi and a craft beer, you'll likely find yourself sticking around to bowl or play bocce.
Combining a made-from-scratch menu with upscale entertainment, Pinstripes is a great destination for a night out with friends or family.