Be sure to watch for these eateries because they may be popping up in your area soon.
1. Bareburger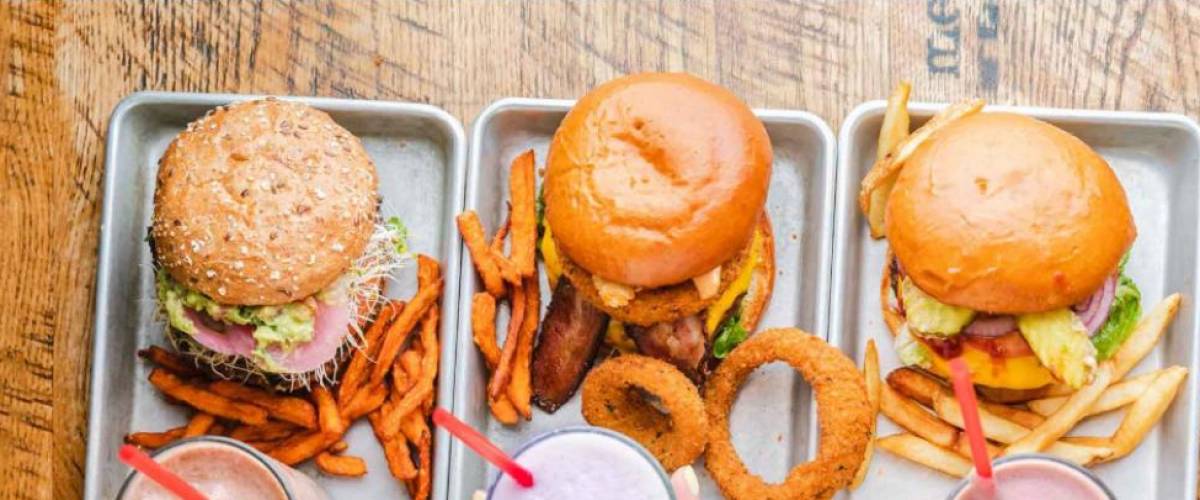 This burger restaurant serves a wide variety of organic meats including beef and elk, as well as plenty of vegetarian and plant-based options.
Bareburger proudly works with local, sustainable farmers to produce an array of comfort foods for carnivores, vegetarians and gluten-free eaters alike.
The chain is expanding rapidly: It's now in seven states and Washington, D.C., and has international locations in Japan, the United Arab Emirates and Germany. Each restaurant is uniquely built from recycled or reclaimed materials.
2. HopCat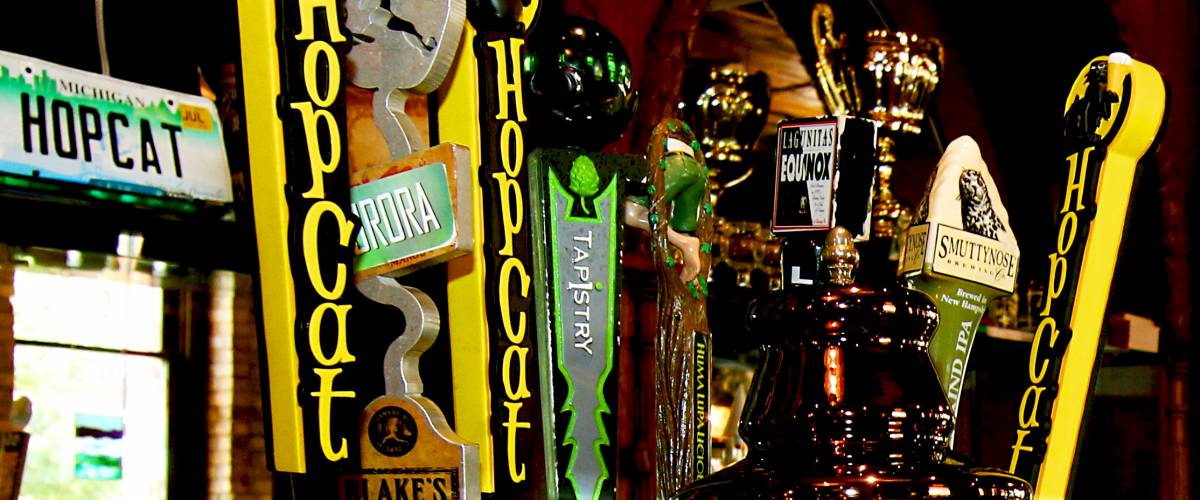 This Michigan-based joint is far from your average neighborhood pub. HopCat is a chain of upscale taverns offering anywhere from 80 to 100 unique draft beers from brewers based locally and around the world.
Each HopCat is unique, with its own custom design, artworks and beer list. The locations also are eco-friendly, employing a program that recycles or compresses up to 90% of the trash.
Though you may come for the drinks, rest assured you'll also find plenty of delicious food options, including HopCat's popular beer-battered and seasoned fries. They call them "Crack Fries" because they're so addictive.