The Celebrities Who Make Up to $550K for Each Instagram Post
Sponsors pay top dollar to hitch their brands to these Instagram superstars.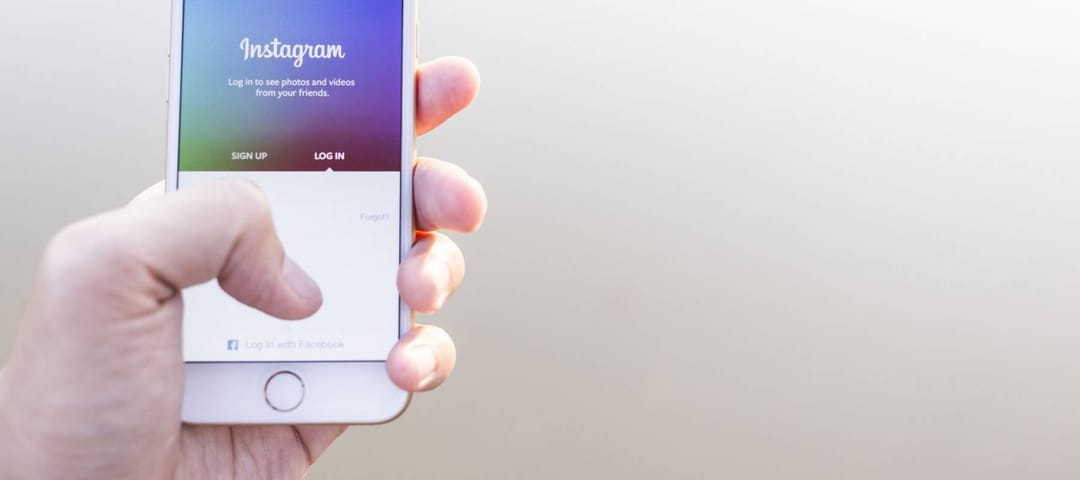 10 FACE / Shutterstock
Instagram marketing is big business. Celebrities and influencers regularly use the platform to promote brands that pay lots of money for the privilege.
Some of the top earners are to be expected: pop singers, sports stars, globe-trotting models -- and Kardashians. But other people you may not have heard of also make big money on Instagram.
So, who are the top names in the Instagram marketing game, and how much do they make per sponsored post?
Instagram scheduling tool Hopper HQ has answers, using its own data and public information. We present Instagram's top 10 moneymaking celebs — counting down to No. 1. They're followed the eight highest-earning Instagram influencers.
9. (tie) Gigi Hadid
$120,000 per post
Gigi Hadid is one of the world's most famous models and one of the most popular celebrities on Instagram with 39.3 million followers. They have propelled her into the top 10 among Instragram earners.
Hadid has collaborated with brands such as Reebok, Maybelline and Tommy Hilfiger, and she has modeled for fashion houses including Valentino, Versace and Moschino.
She even tried her hand as a photographer for Versace last year. Her Instagram consists mostly of pictures from fashion shoots and brand collaborations, and photos with her friends.