We've sorted through the discount details on the websites of the 10 largest auto insurers (Allstate, American Family, Farmers, Geico, Liberty Mutual, Nationwide, Progressive, State Farm, Travelers and USAA) to help you get the best deal.
Here are the results of our study: the 22 top car insurance discounts, counting down from the relatively rare ones to the most common discounts that everybody offers. We bet you qualify for at least a few!
Disclaimer: Discounts may not be available in every state. Call your local agent to find out if you qualify.
22. Legacy discount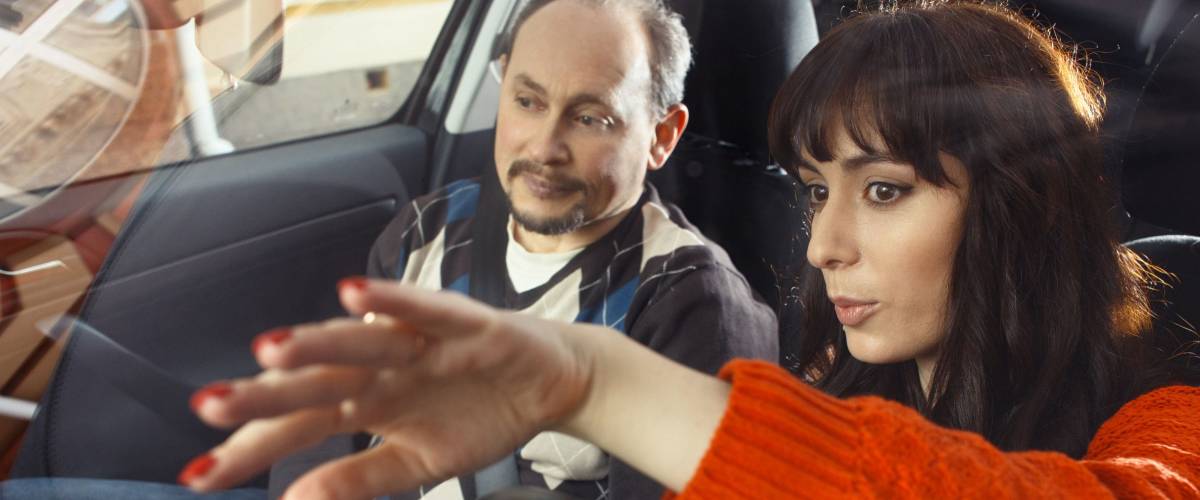 Offered by: American Family, Farmers, USAA
Are you a young driver who's sticking with the same car insurance company your parents use?
Your family tradition could land you a legacy discount — which will cut the cost of your policy by as much as 10%.
Check the rules closely. Typically you can land these discounts only if you're under 25 and if you've been insured under your parents' policy for a set period of time.
21. Senior discount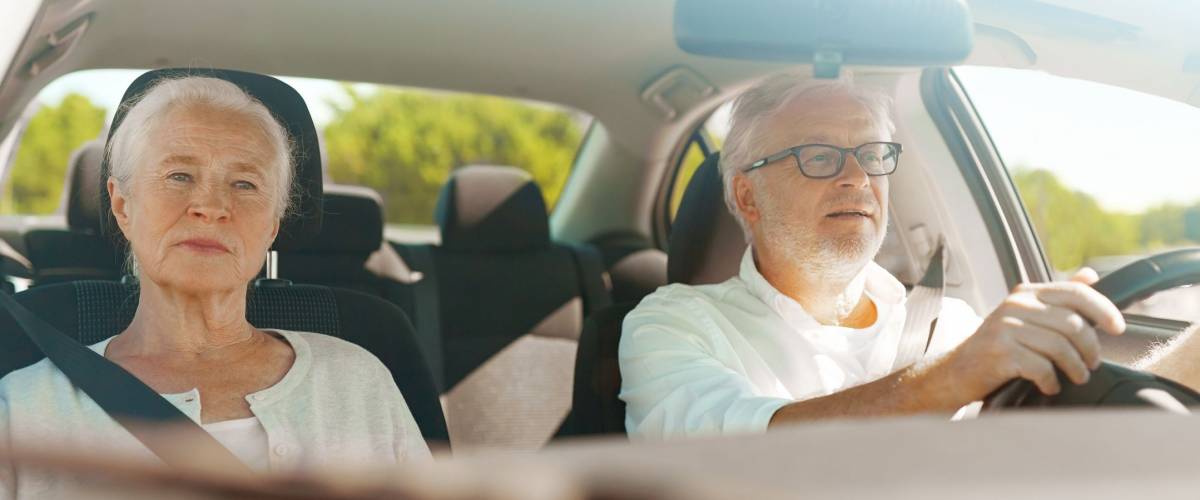 Offered by: Farmers, Liberty Mutual, State Farm
A few insurance providers now recognize mature drivers for their many years of experience. If you're in this category, then you'll want to be sure to take advantage of this deal.
Liberty Mutual gives newly retired drivers a discount, and Farmers offers policyholders in Arizona a break on their auto premiums if they're 55 or older and live in a retirement community.
State Farm advertises discounts for older drivers in a few states, but the terms vary.