Advertising & Editorial Policies
Flying sucks, doesn't it? As the seats get smaller, the security lines get longer and longer, and the fares and fees become more and more baffling.
How do you avoid starring in the next viral video of a passenger totally losing it? By following some of these insider hacks for holding onto your sanity -- and more of your money.
On Reddit, airport workers were asked: "What are some travel secrets travelers aren't aware of?"
Here are a few of the best responses. We warn you, the last one may have you needing a luggage cart for your dropped jaw.
12. Don't be terminally confused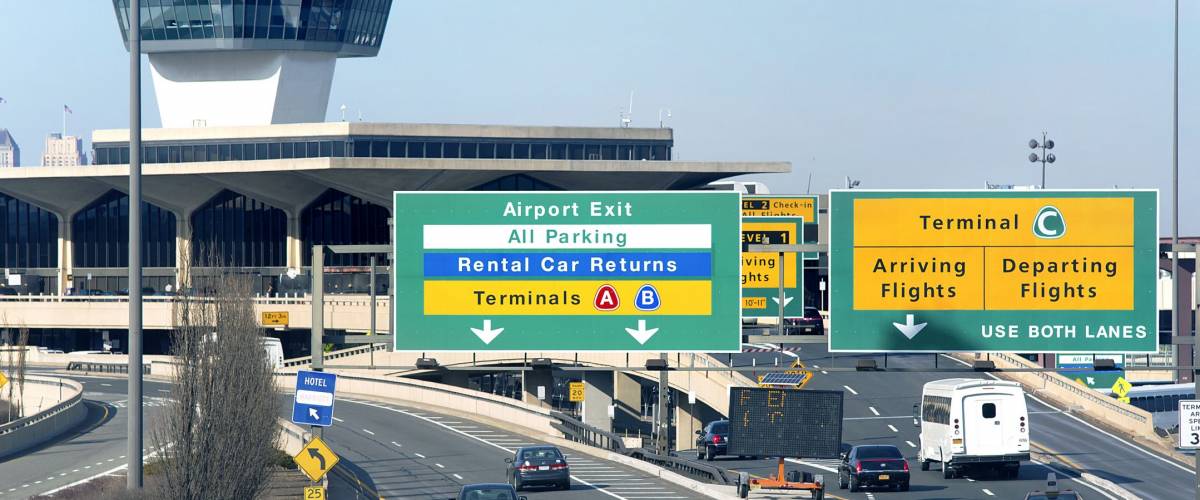 Before going to an airport, check what terminal and airline you are going to be on/in.
Go online and looks at the terminal map, then drive accordingly.
Don't wait until you're almost there and slam on your brakes trying to read airline terminal signs, or shoot across three lanes of traffic cutting off vehicles and terminal buses because you realized you wanted arrivals instead of departures.
| Escapeartist
11. Play the layover lottery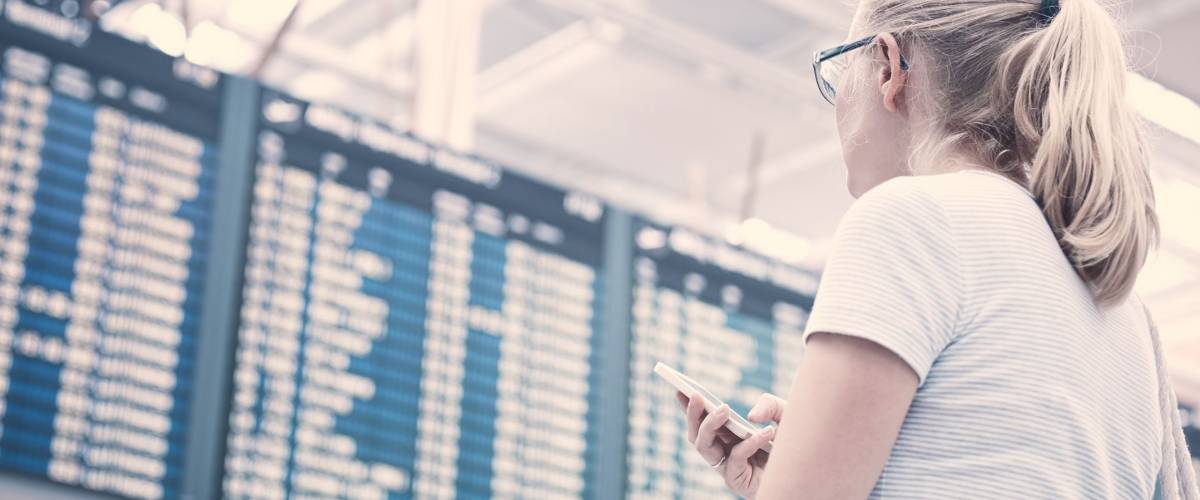 If you can't make your connection and it was booked as one flight, the airline has to reschedule you. If you're somewhere where flights aren't usually full, and know the flight schedule, this can be used to your advantage.
So I'd book a connection that's impossible to make unless hell freezes over (31-minute connection on an evening flight into Newark, on a plane that's been making short hops all day; I never saw it delayed by less than 1.5 hrs) out of the little regional airport I was flying out of, because it was 75% cheaper than the direct flight.
Before I even left to go to the airport, I'd have been texted saying the plane was delayed.
Then I'd call up the gate agent, tell her that I can't make my connection, she'd verify it, and I'd ask to be rescheduled for the direct flight I actually wanted. I did this for years, saved me thousands.