20 Ways to Find the Perfect Flex Job After Your Retirement
4. Put your assets to good use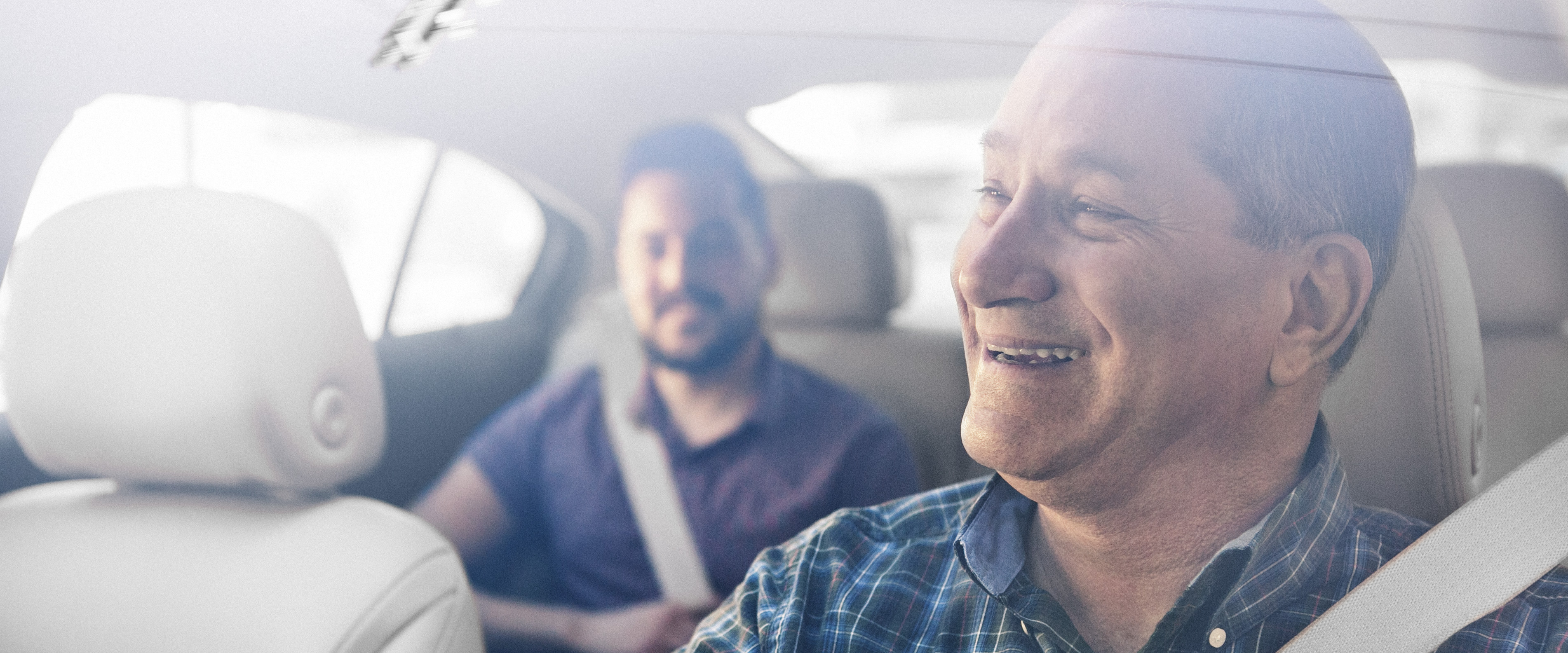 For those who've put in years of work to pay off big purchases like a home or a car, it's a huge relief to finally be done with the monthly payments! And now that you own these items, why not turn them into real assets that make you money?
Whether you own a house or car, there are plenty of ways your assets can be used to make money on your own schedule. For example, becoming a driver for Uber or Lyft allows you to set your own hours and schedule.
You can also consider renting out a room — or any second property you ownb — on Airbnb. Airbnb makes it easy to put your extra space to work for you. Become a host today and you can immediately start boosting your income.
---