20 Ways to Find the Perfect Flex Job After Your Retirement
3. Work for a nonprofit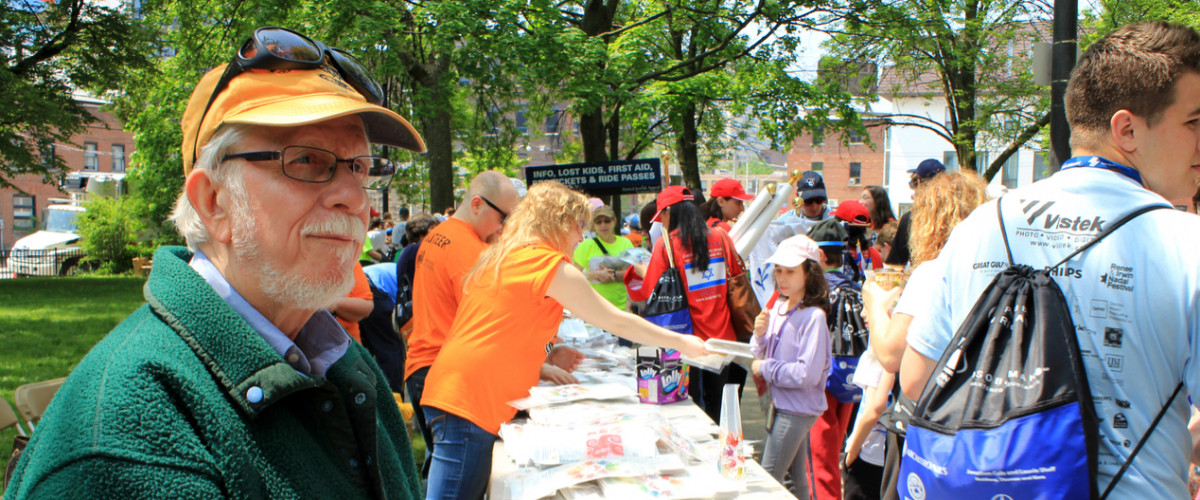 If you're looking to do some good in this world, a job with a nonprofit may be just the thing for you.
You'll find work in non-profit organizations specializing in child care, environmental or green causes, or local community programs to help the disadvantaged.
Typical nonprofit jobs include working as a fundraiser, donor relations coordinator, operations assistant, educational exchange coordinator, or manager of advocacy and outreach.
---