20 Ways to Find the Perfect Flex Job After Your Retirement
There are plenty of exciting and even lucrative opportunities just waiting for you.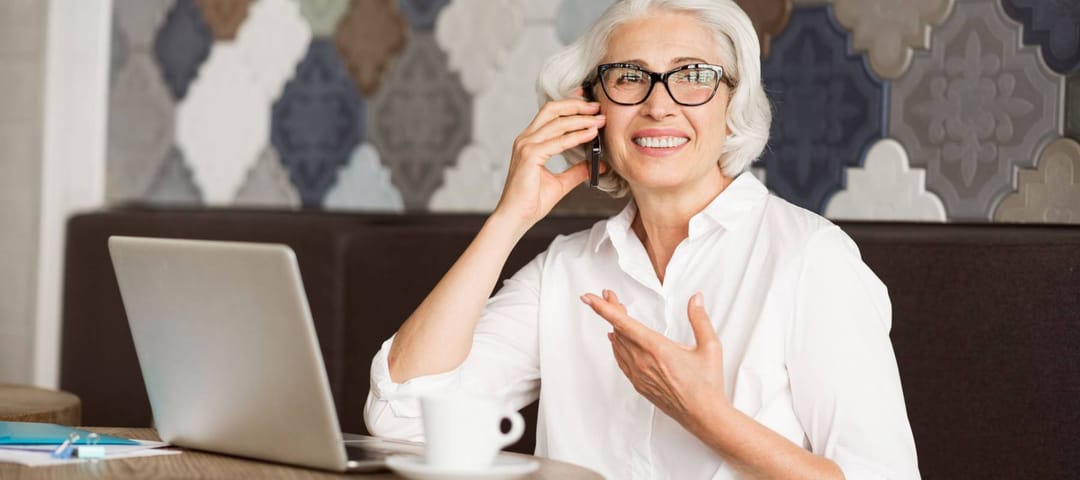 YAKOBCHUK VIACHESLAV / Shutterstock
Retired from the 9-to-5 but still want to get out and work a little? You're not alone. Many retirees are jumping back into part-time work and having fun doing it.
Flex jobs require a wide range of skills and are well-suited for retirees who are looking for part-time work and don't want to put in a full 40-hour week or be on call day and night.
Here, we give you 20 fun ways to find your ideal flex job.
1. Follow your interests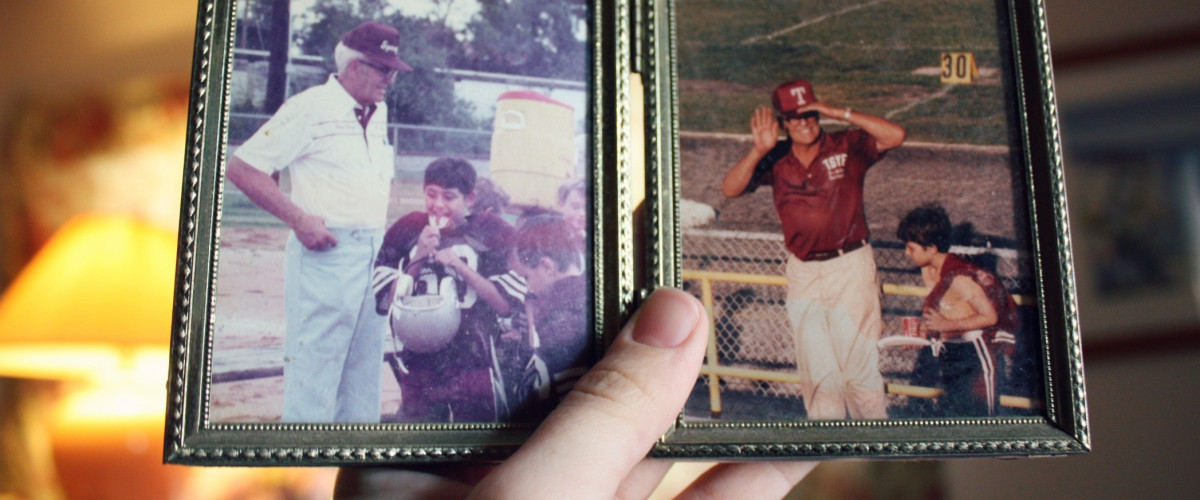 During their working years, many people spend decades hacking it at in a job they're not passionate about. We all know why: The bills need to be paid, there needs to be food on the table, and the kids' college education won't fund itself.
But without these pressures, retirement opens the doors to a world of new work possibilities.
When looking for a flexible job, you can consider what work you'll truly enjoy rather than focusing on how much money you'll made. Now that you're not working to live, why not live to work? Branch out and find something in a field that you're truly passionate about.
2. Look for seasonal work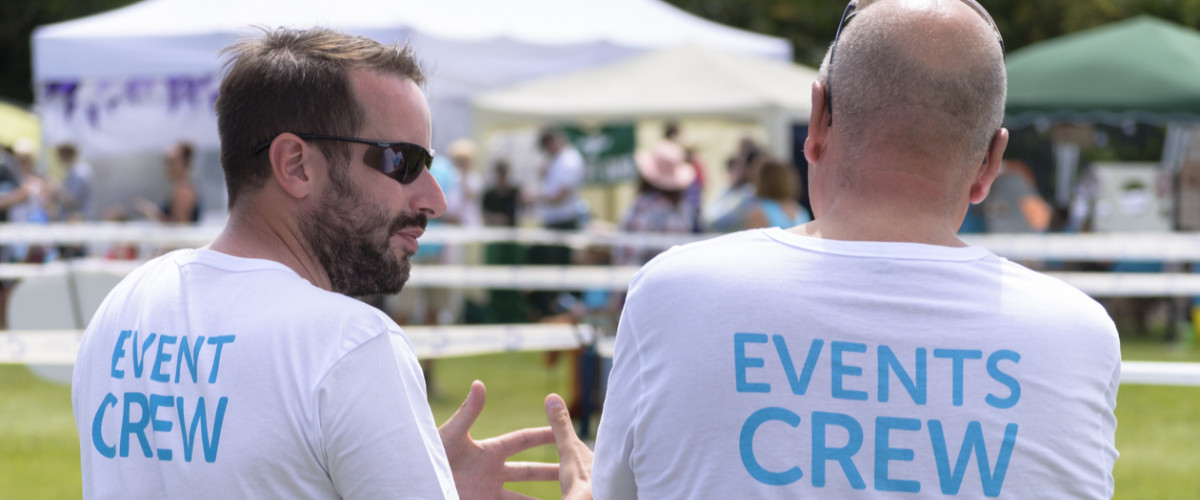 Whether it's the holiday season or the heart of summer, businesses of all kinds are always looking for seasonal employees. Seasonal work is great because it doesn't require a year-round commitment. It gives you more time to learn, travel, and spend time with the people who matter most.
Some seasonal work options that are popular with retired professionals are tax preparation and tutoring high school and college students on single subjects or preparing them for standardized tests, such as the LSAT, SAT and the MCAT.
Those who prefer a more relaxed atmosphere might enjoy manning a stall at a farmers market or working at seasonal resorts such as outdoor spas or ski resorts.