Here are 10 odd facts we can tell you about Trader Joe's. If this list puts you in the mood to shop TJ's, be sure to take along a grocery-friendly cash-back credit card.
1. It really started with a guy named Joe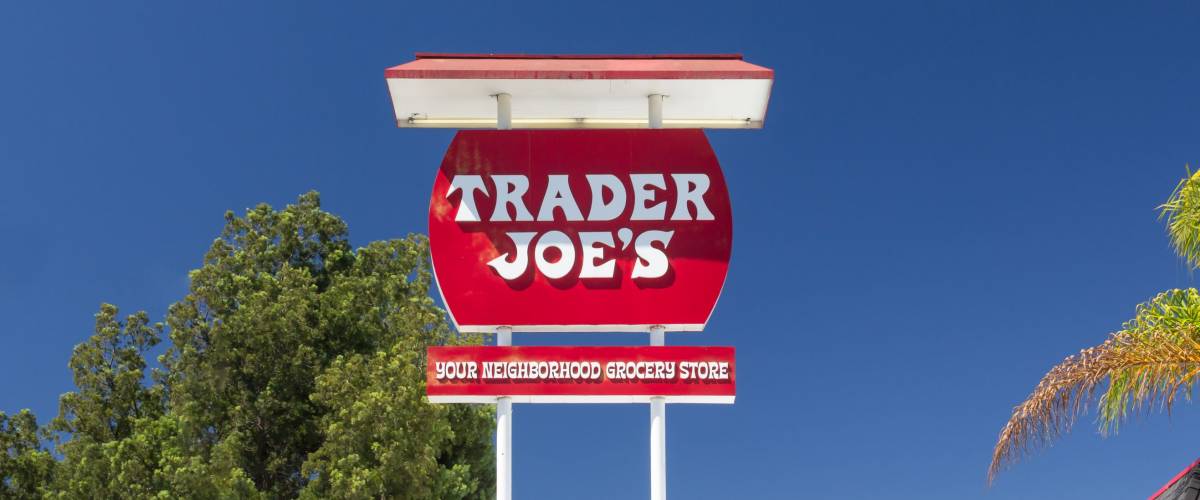 The "Joe" in Trader Joe's was founder Joe Coulombe.
Legend says that this American entrepreneur was on vacation in the Caribbean when he came up with the idea of a Tiki-themed supermarket that would give Americans access to fresh, local foods that mimicked what they'd find abroad.
He opened the first TJ's in Pasadena, California, in 1967, and it quickly became famous for selling fresh meat, cheese, orange juice and local California wines.
The original location is still going strong today.
2. The stores were once 'Pronto Markets'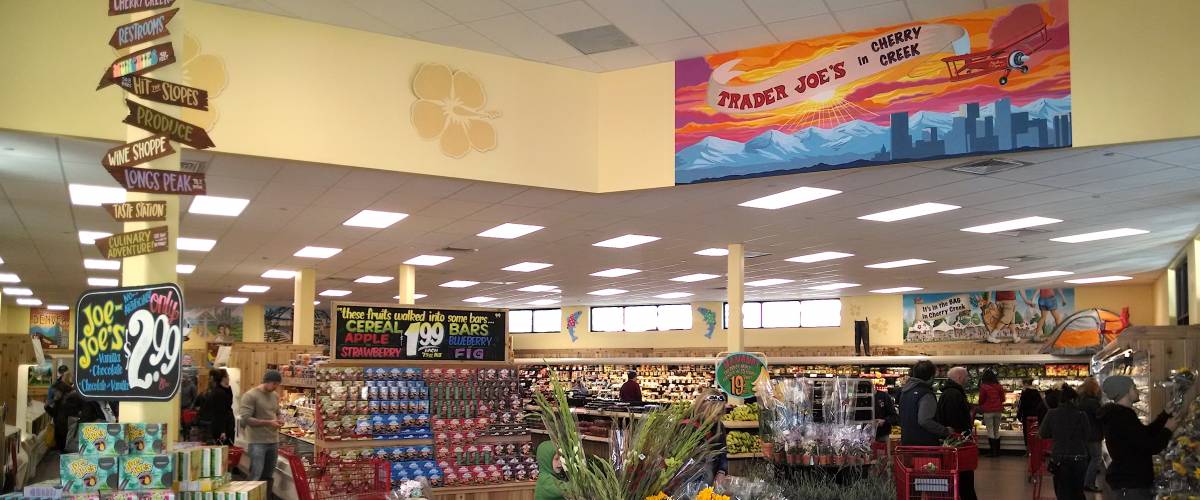 Coulombe launched his business as a chain of convenience stores under name "Pronto Markets."
But he quickly realized that the rapidly multiplying 7-Eleven was posing serious competition — so he decided to rebrand under a new vision.
Indulging Californians' Tiki culture obsession at the time, Joe renamed his stores Trader Joe's, inspired by a popular Tiki bar chain called Trader Vic's.
With their sunny walls and hand-painted murals, today's TJ's stores still have the original beachy vibe.