4. Vouchers with time issues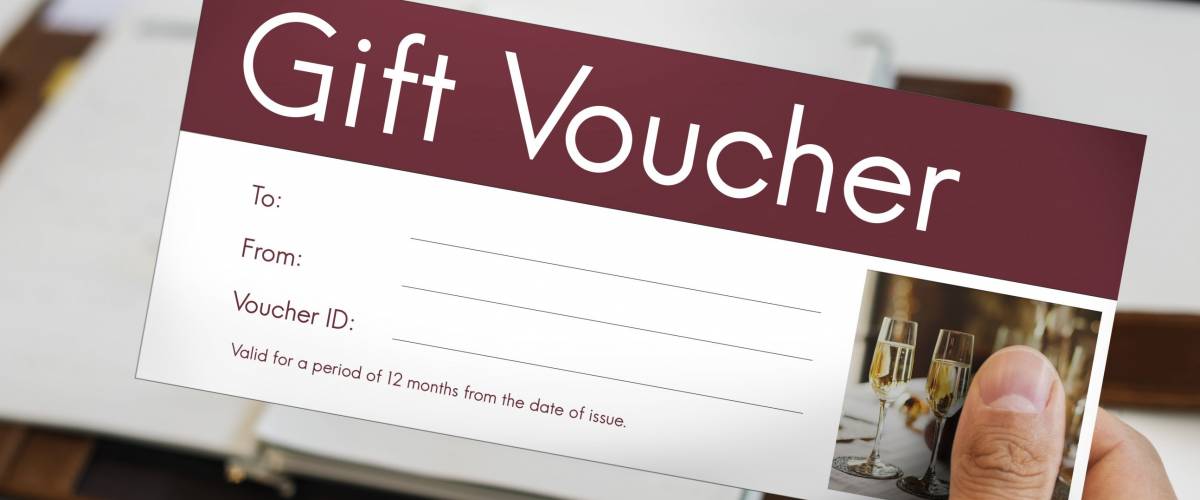 Discounted restaurant vouchers sold by Groupon and similar sites might be valid only on certain days and at certain times — like not on weekends, or not during the restaurant's peak hours.
So, unless you want to be stuck telling your hungry kids that they'll have to wait until Saturday afternoon for your 2-for-1 pizzas, you'd better look very closely at the restrictions before you put a voucher in your online shopping cart.
Businesses also know that manufactured scarcity triggers impulse buying. So, a voucher may be valid only for a couple of weeks. When a deal looks good and time is running out, you're more likely to pounce.