3. Coupons that are worthless where you live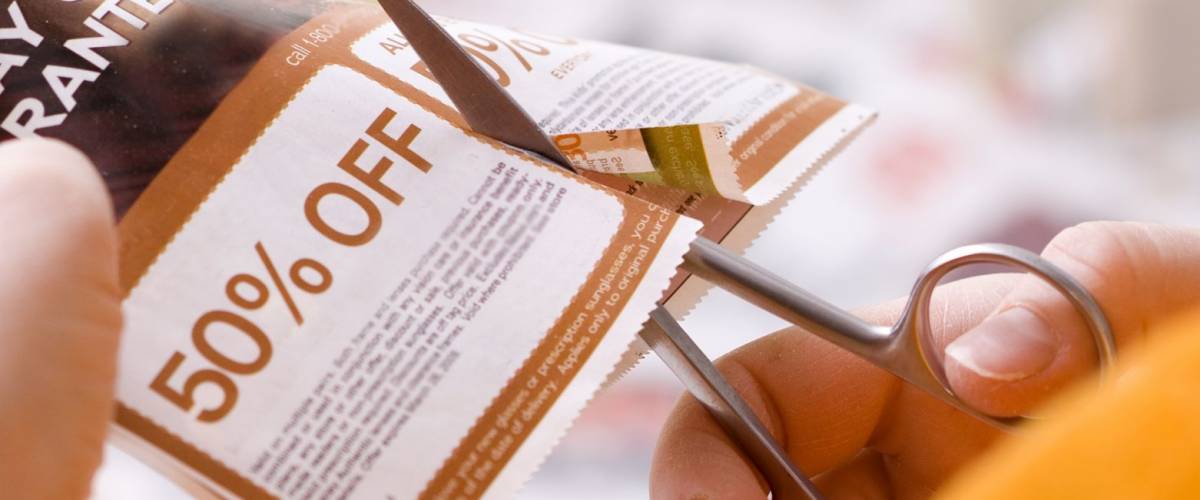 Reading the fine print on a restaurant coupon can save you time and aggravation, especially if you find that it says a deal is "available at participating locations."
Promotional offers may be valid only at select branches within a restaurant chain, so don't assume that the spot down the street will accept your coupon.
Franchised restaurants are the worst culprits, because their owners may not be obligated to participate. Always call ahead and check if the restaurant location you're visiting is running the deal.