Advertising & Editorial Policies
Online shopping is killing huge store chains including Sears, Kmart and Toys R Us. They're being forced to close hundreds of locations, declare bankruptcy and even go out of business entirely.
But in the midst of this merchant meltdown, some brick-and-mortar stores are thriving like never before.
These 15 retail chains are opening an impressive number of new stores. We go in descending order to the biggest winner, which plans to turn on the lights at an astonishing 1,300 new locations.
15. Dick's Sporting Goods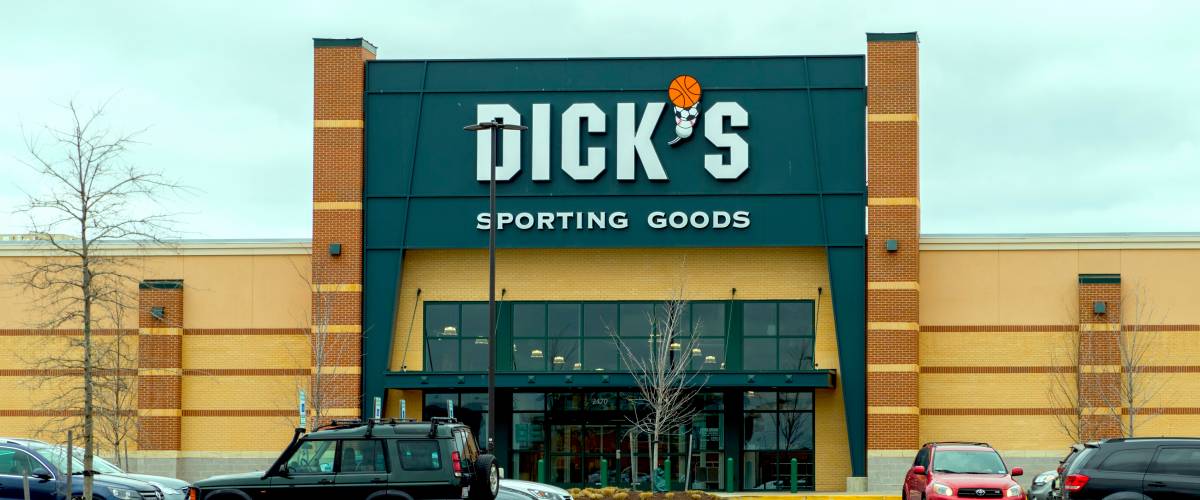 Where other big-box stores have failed, Dick's Sporting Goods is thriving. The sporting goods and outdoor retailer — known for its good prices and big sales on sports and athleisure merchandise year-round — planned to open about 20 new stores in 2018.
CEO Ed Stack has hinted at opening even more new locations, where Toys R Us once stood. And, there are scattered reports that Dick's also is looking to expand into former Sears stores.
The sporting goods chain launched four new stores in September alone, bringing the total to more than 730 nationwide.
14. Target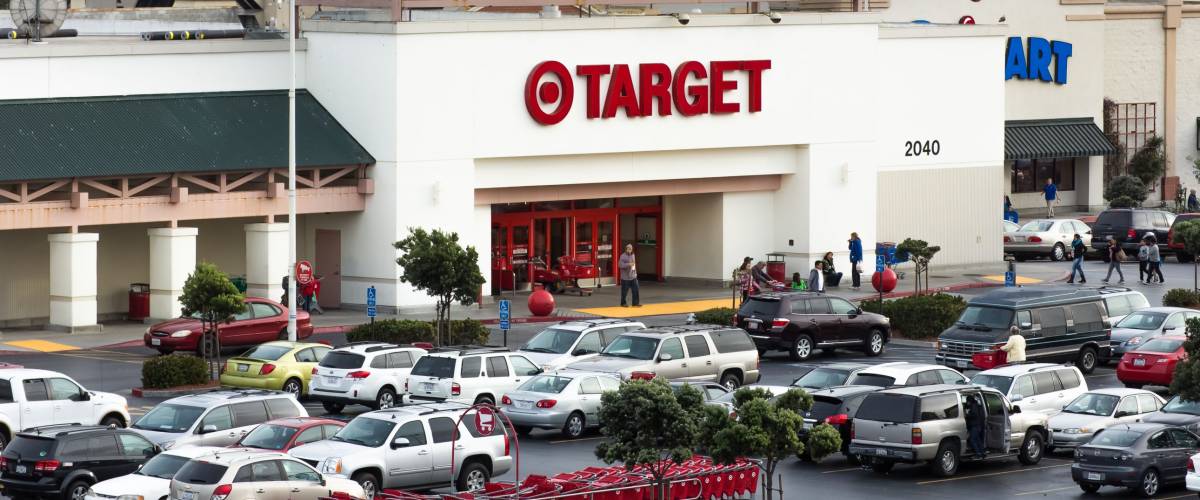 Target already boasts an impressive distribution network of more than 1,800 stores in the United States — and it's still growing. Target even has its own successful Target REDcard credit card.
The discount retailer with style expected to open about 30 new stores by the end of 2018, with a focus on smaller locations in urban and densely populated suburban neighborhoods.
The advantage of these smaller locations is they can be more profitable per square foot than larger stores. Target has said it will close a half-dozen of its big boxes early in 2019.