The Worst Things You Can Say in a Job Interview
3. 'Tell me about your company.'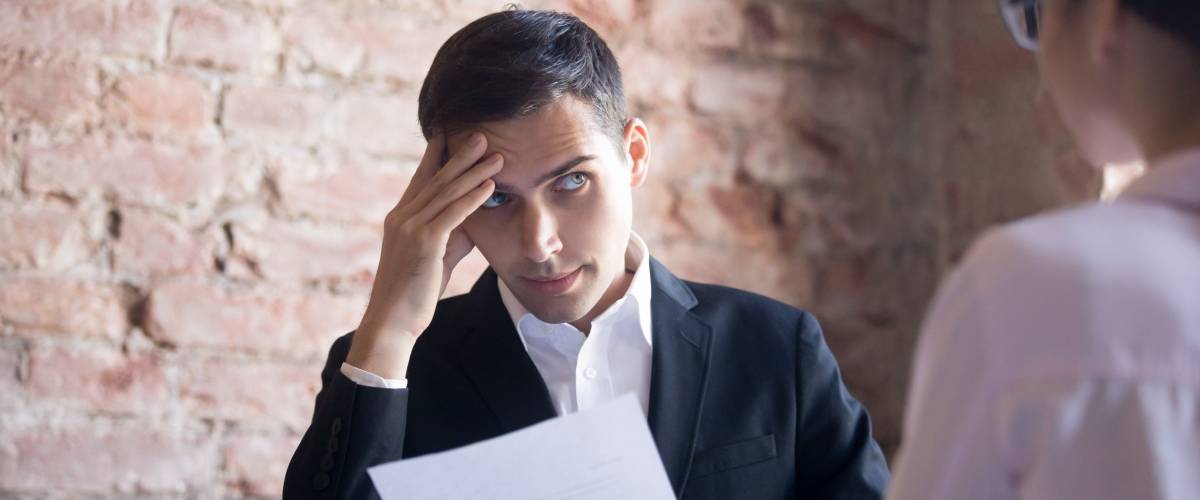 One of the biggest mistakes an interviewee can make is walking into a job interview with no idea why they want to work for the company.
Employers are looking for people who are drawn to their line of business and who share their goals and values. They don't want to hire just anyone looking to make a buck.
Before you head to the interview, investigate the company online and make sure you understand its business, have an idea of what your duties will entail, and know which aspects of your personality and experience make you a perfect fit.
---